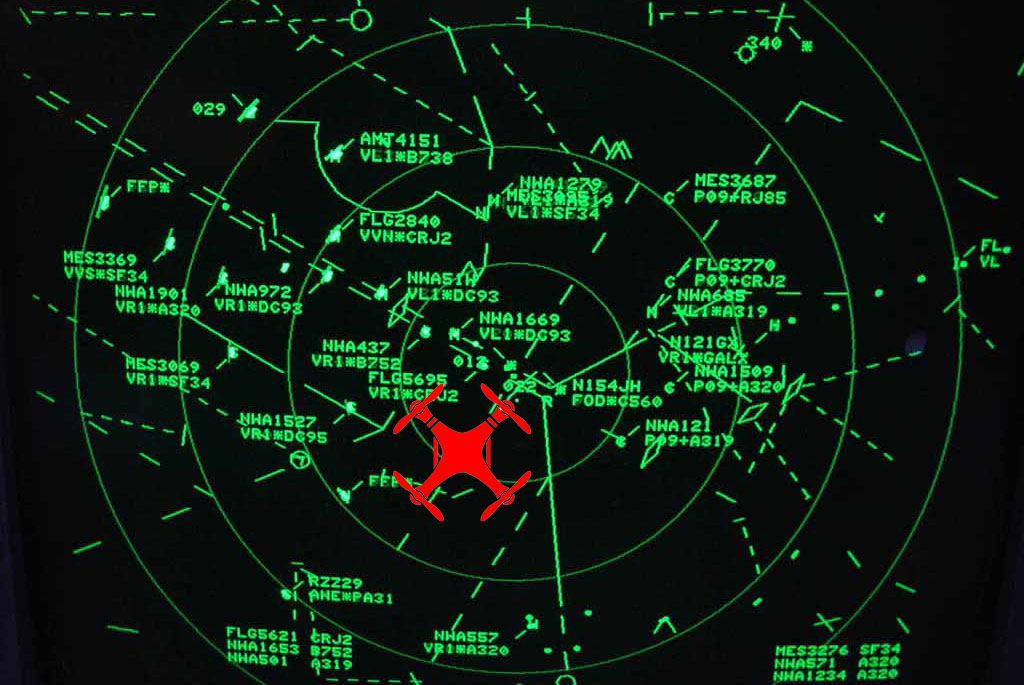 The Federal Aviation Administration announced last week that it will soon start requiring civilian drone owners to register their aircraft. Current regulations for commercial drones already require FAA registration and a pilot's license for the operator, so this decision will mostly impact recreational drone owners, hobbyists and startup businesses not yet licensed to fly commercially of which there are millions already in flight. Small drones marketed as toys and drones limited to an elevation of under a few hundred feet will likely be exempt from registration, but we won't know for sure until the regulations are released later this year. But is it all too late already? Has the drone already launched before the doors to the hangar could be closed?
Safety and Security Concerns Are Behind New Regulations
The FAA cited several issues I've talked about here in the past such as drones smuggling contraband into prisons or over the border, interfering with aerial firefighting operations and entering restricted airspace. Many urban areas are riddled with "no drone zones" such as airports, military installations, government buildings and event venues, so drone operators may not know they are breaking the law. The FAA is currently beta testing a smartphone app called B4UFLY that will inform drone owners about the regulations where they plan to fly and help identify locations where flying is legal. (https://www.faa.gov/uas/b4ufly/)
Near misses with manned aircraft around airports have continued to increase. While there have not been any accidents attributed to drone activity, the FAA received over 650 pilot reports of drone sightings by early August. That's almost three times the number of sightings for all of 2014. The number of sightings includes military jets and drone operators flying legally, but drones flying near airports is a serious problem. Most commercial jets have a takeoff and landing speed of approximately 180 MPH, so a drone weighing only a few pounds could cause serious damage if it struck the windshield or was sucked into a jet engine.
Why Is Registration Necessary?
While it may be difficult for pilots to read identification numbers on a drone, it would make them traceable if they crash or are involved in a mid-air collision. Right now if someone breaks the law flying with their drone, there is little authorities can do to identify the perpetrator unless someone spots the rogue pilot or they turn themselves in. Earlier this year officials in California offered a reward up to $75,000 for information leading to the arrest and conviction of drone operators who interfered with two separate firefighting operations.
When Are Regulations Coming?
The FAA has been mulling over regulations for commercial drones for years, but registration requirements may come much faster. Transportation Secretary Anthony Foxx has directed a task force to deliver a report by November 20th and hopes to have the recommendations in place by the middle of December. The relatively speedy timetable for registration is prompted by Christmas sales expectations. The Consumer Electronics Association estimates over 700,000 drones will be sold by the end of the year.

Latest posts by Scott Schober
(see all)