Scott has appeared on every major TV network as an expert guest and has professional connections with journalists, world leaders, entertainers and of course, cybersecurity professionals.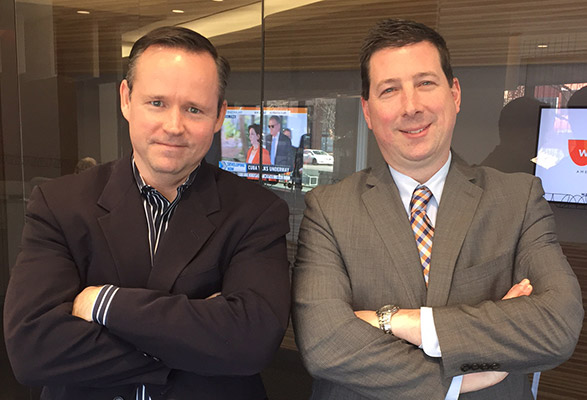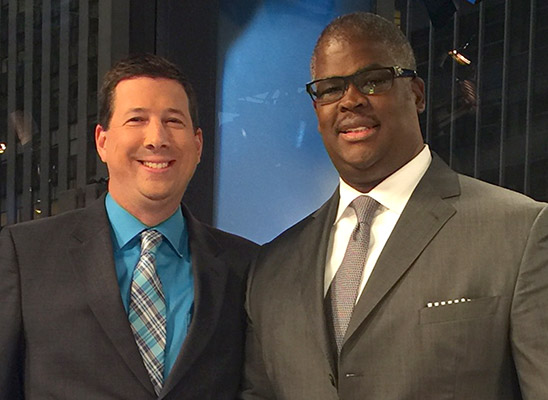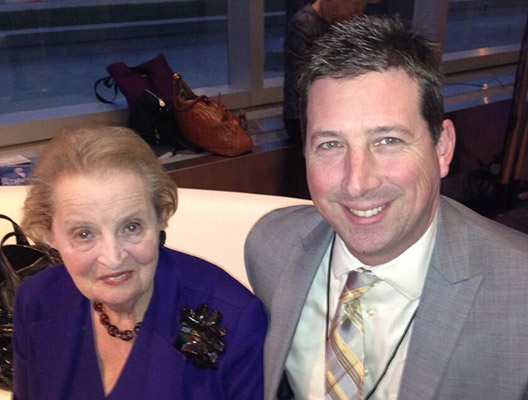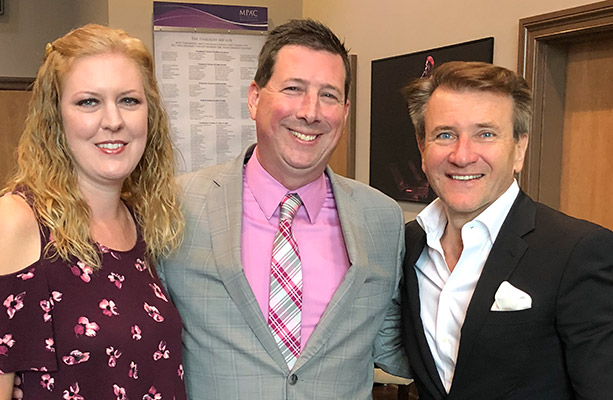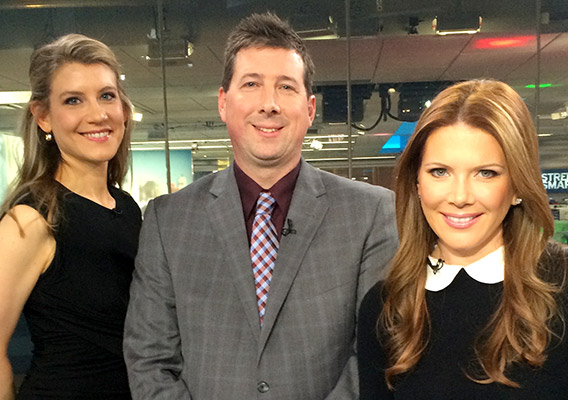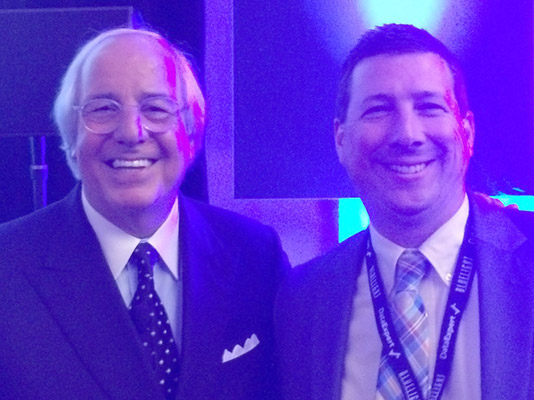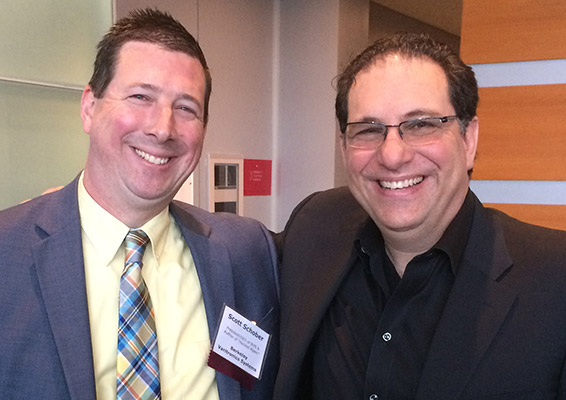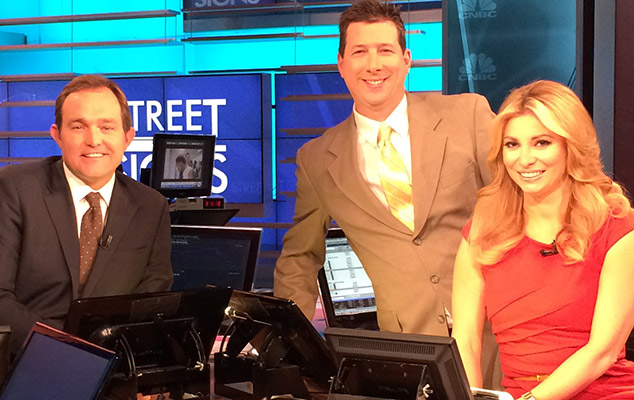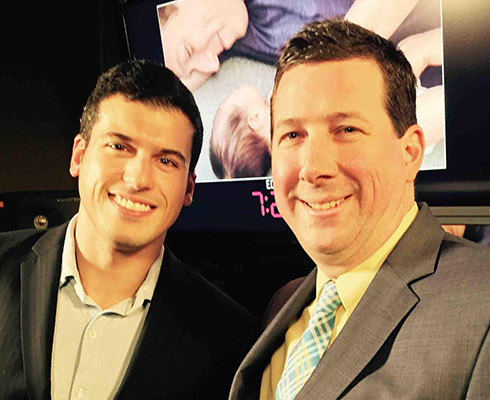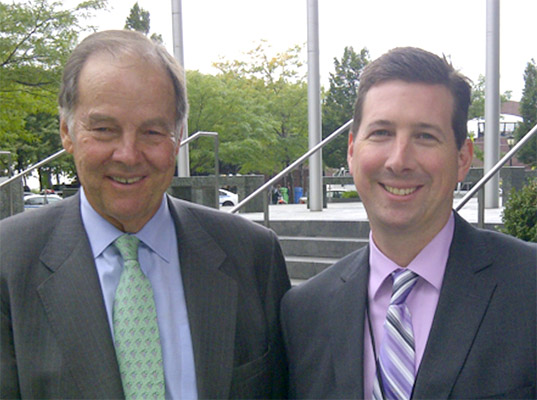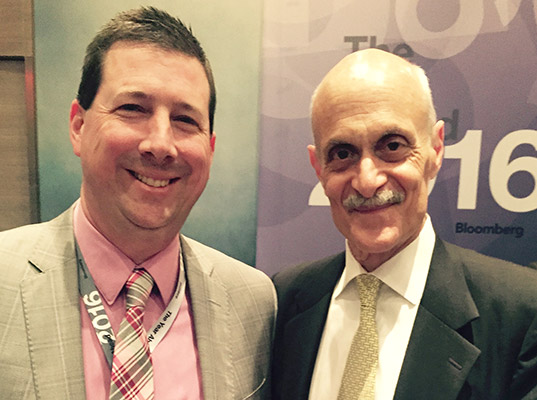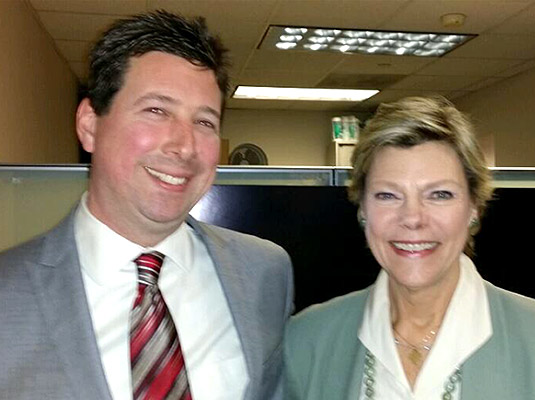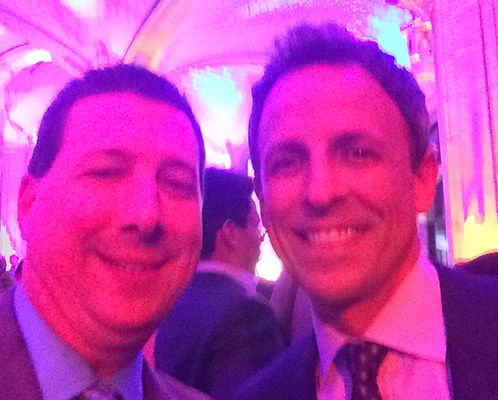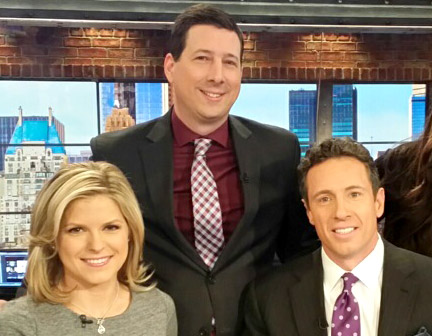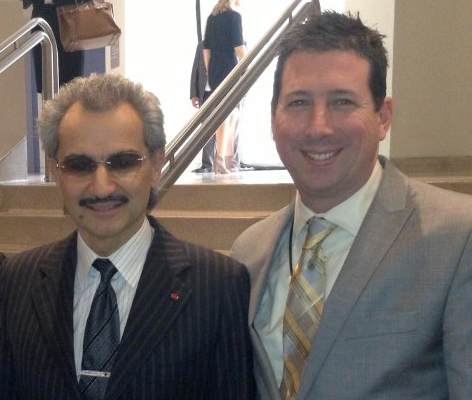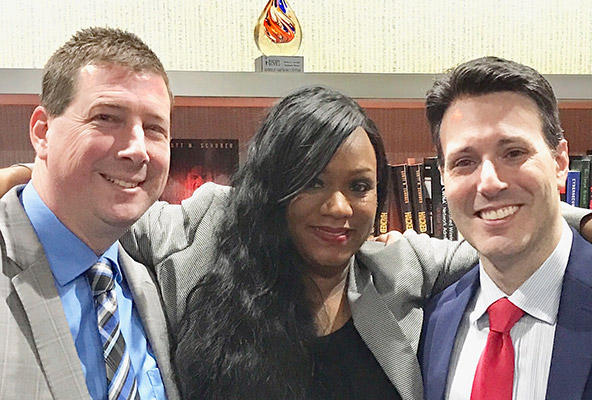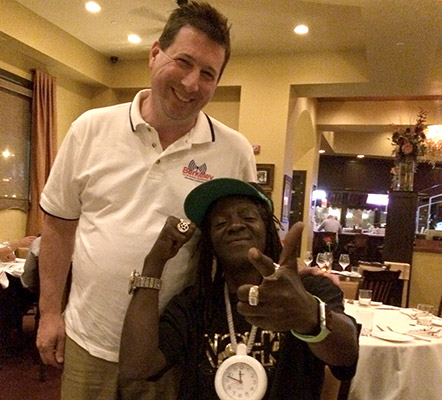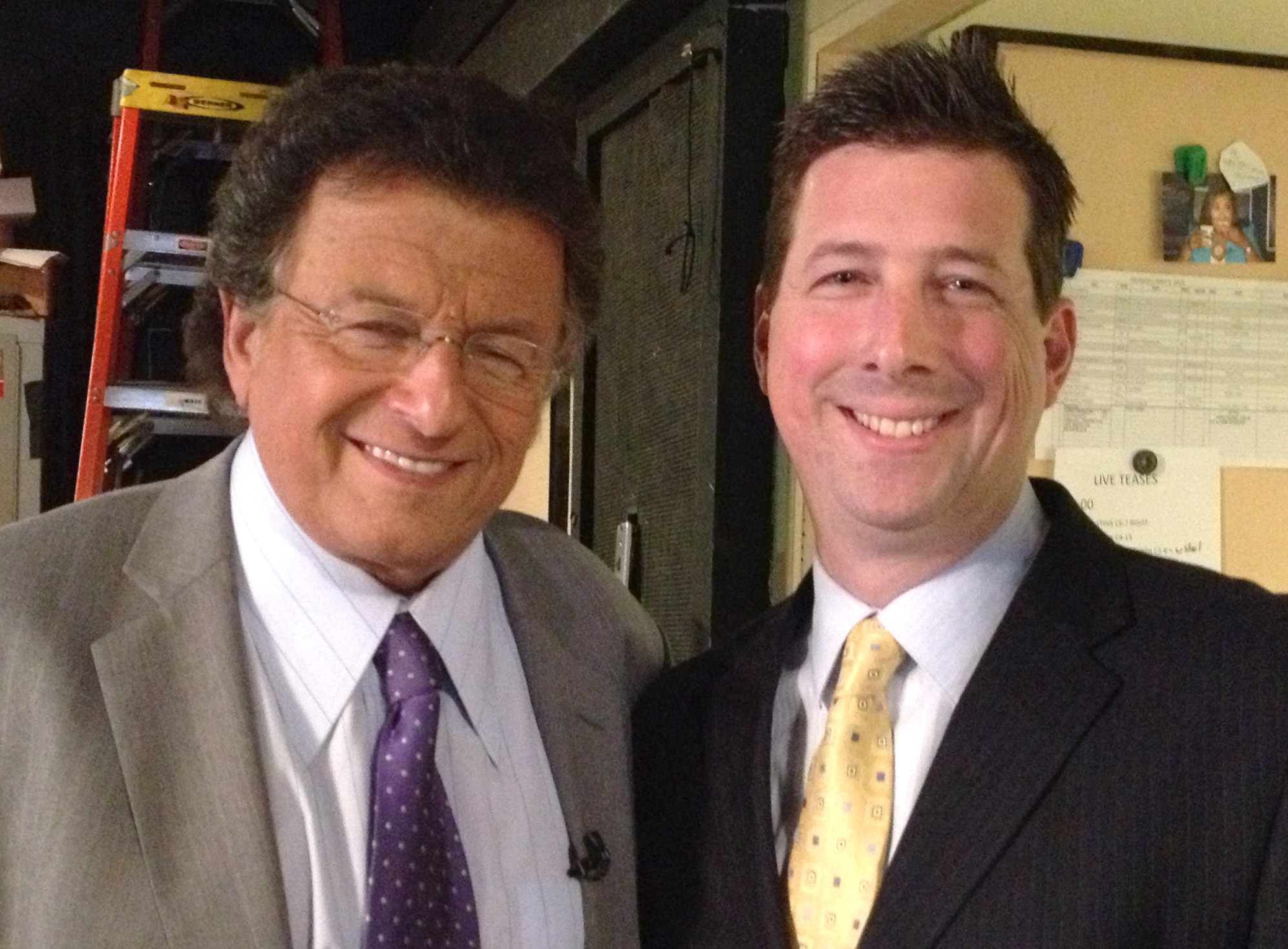 Trump's new robocall laws too little too late?
Are Trump's new robocall laws too little too late? Cybersecurity expert offers good news and bad news about new Robocall laws and fines to News 12 NJ's Walt Kane In Your Corner. Scott Schober is an author, CEO of www.bvsystems.com and #cybersecurity expert that appears regularly on Bloomberg TV, Fox Business & Fox News, CCTV America, Canadian TV News, Al Jazeera America, Arise TV as well as CNN, CBS Morning Show, MSNBC, CNBC, The Blaze, WPIX as well as local and syndicated Radio including Sirius/XM & Bloomberg Radio and NPR. Twitter: @ScottBVS Follow:
https://www.linkedin.com/in/snschob...
Website: www.ScottSchober.com www.HackedAgain.com
Now that it's 2020, where's our future tech?
Scott Schober, an author and cybersecurity expert joins Rui Ma, advisor and co-host of the Techbuzz China Podcast, Journalist Peter Suciu for a CGTN segment on tech trends in 2020.
Did Grinch Bot hack your holiday shopping?
#Cybersecurity expert and author, Scott Schober, discusses a new kind of bot that could be hacking your holidays with News 12 NJ's Walt Kane's latest Consumer Alert.
U.S. elections preparing to be hacked again?
CGTN's Elaine Reyes spoke with Scott Schober, president and CEO of Berkeley Varitronics Systems, discusses U.S. cybersecurity in America, China and around the world, vulnerabilities and its future.