Scott has appeared on every major TV network as an expert guest and has professional connections with journalists, world leaders, entertainers and of course, cybersecurity professionals.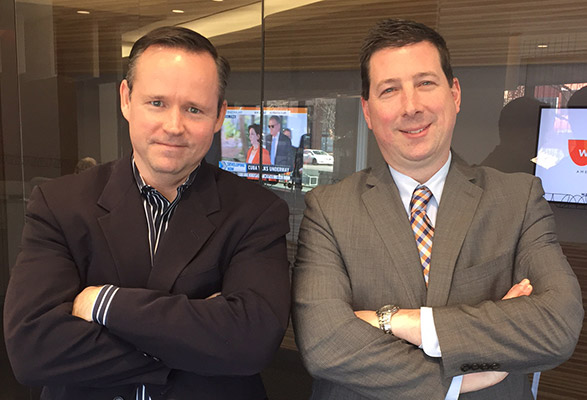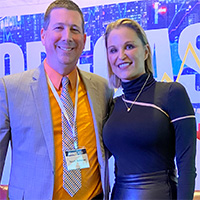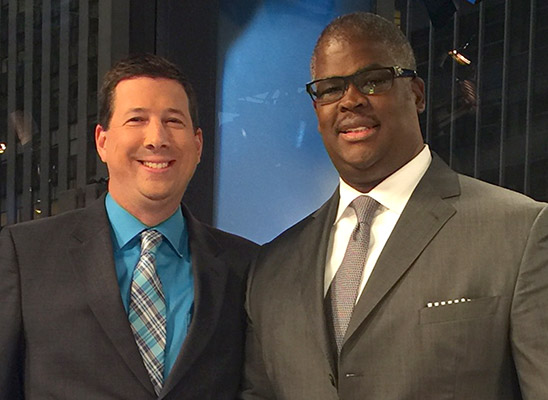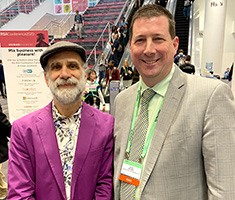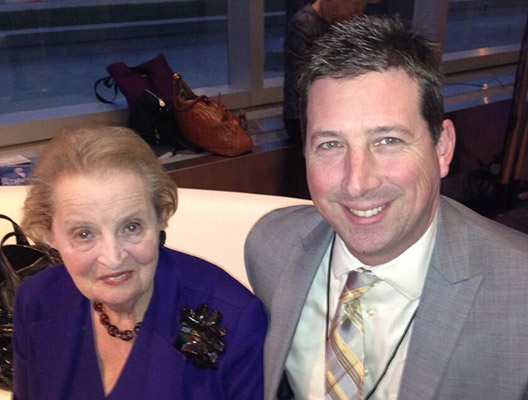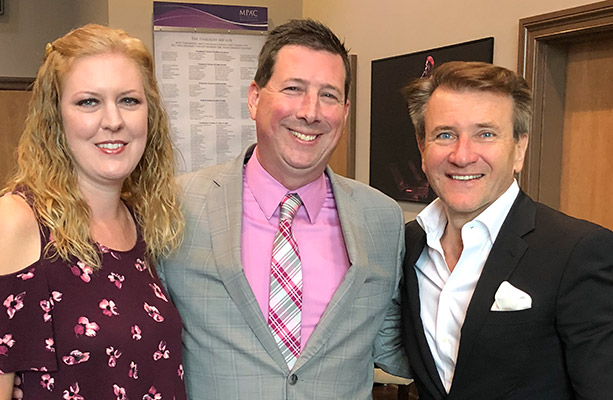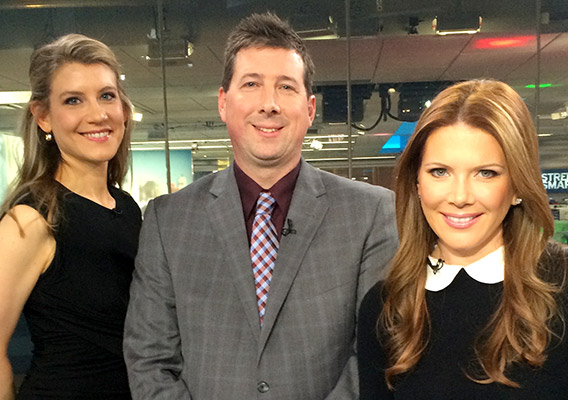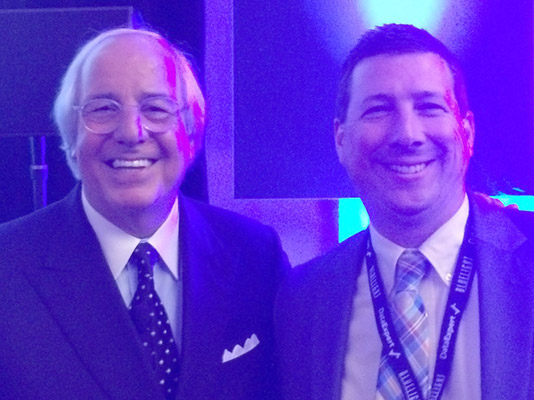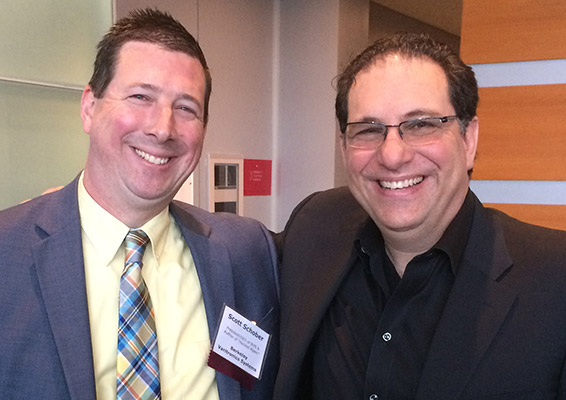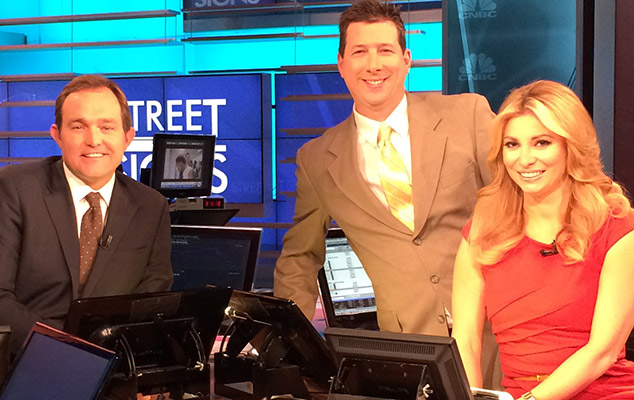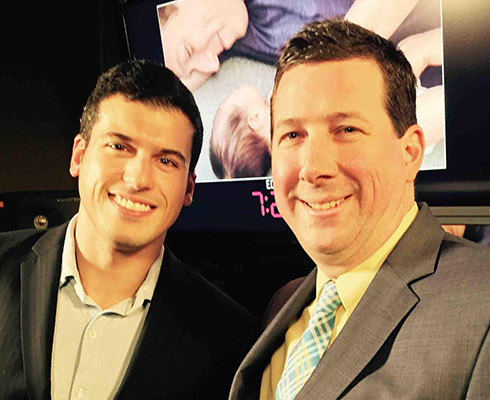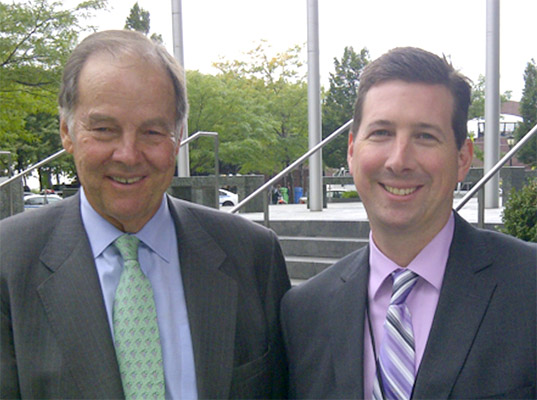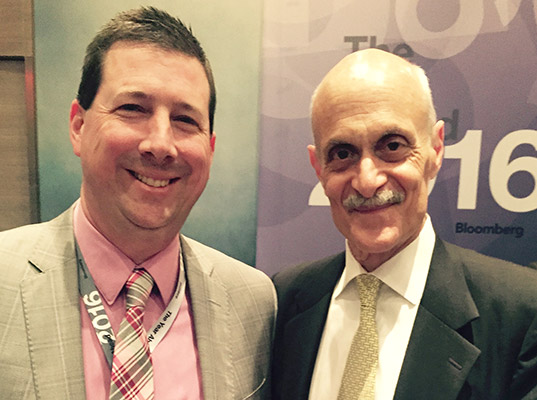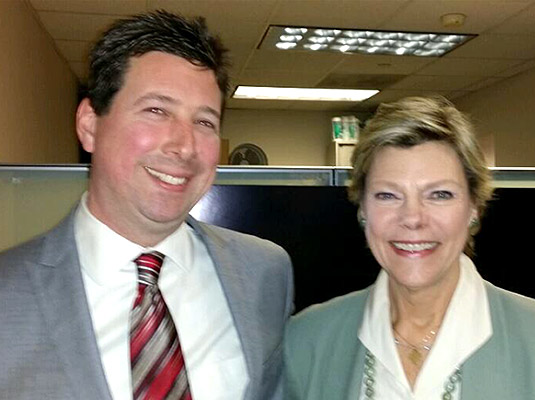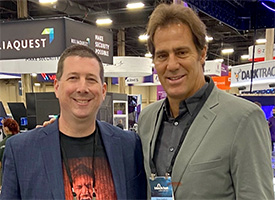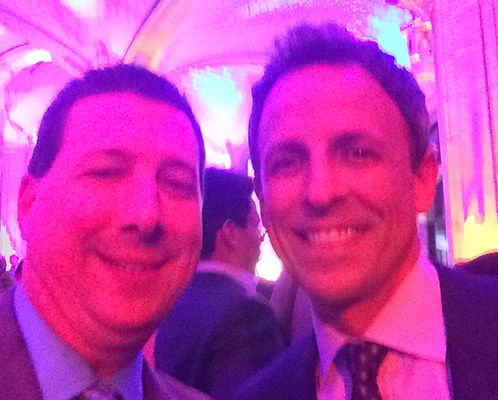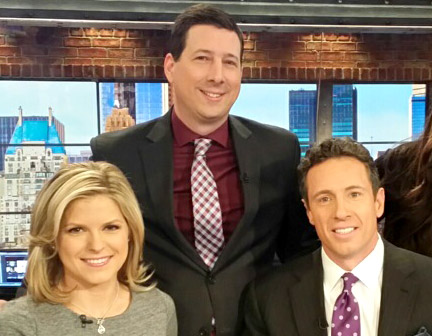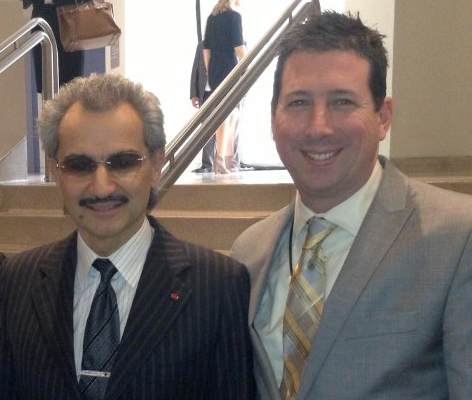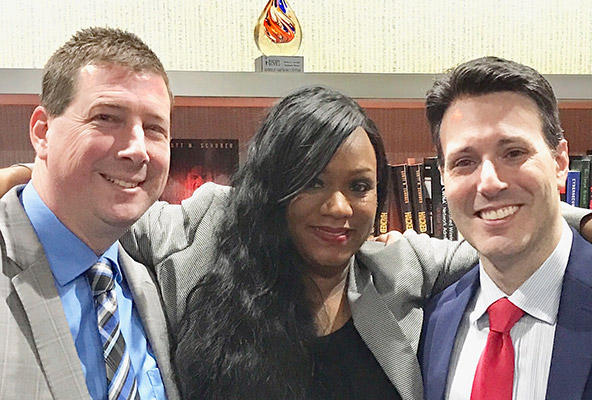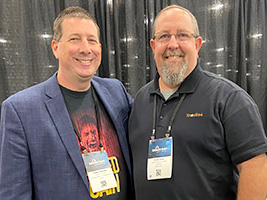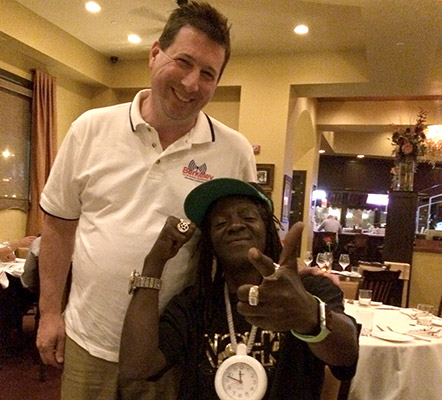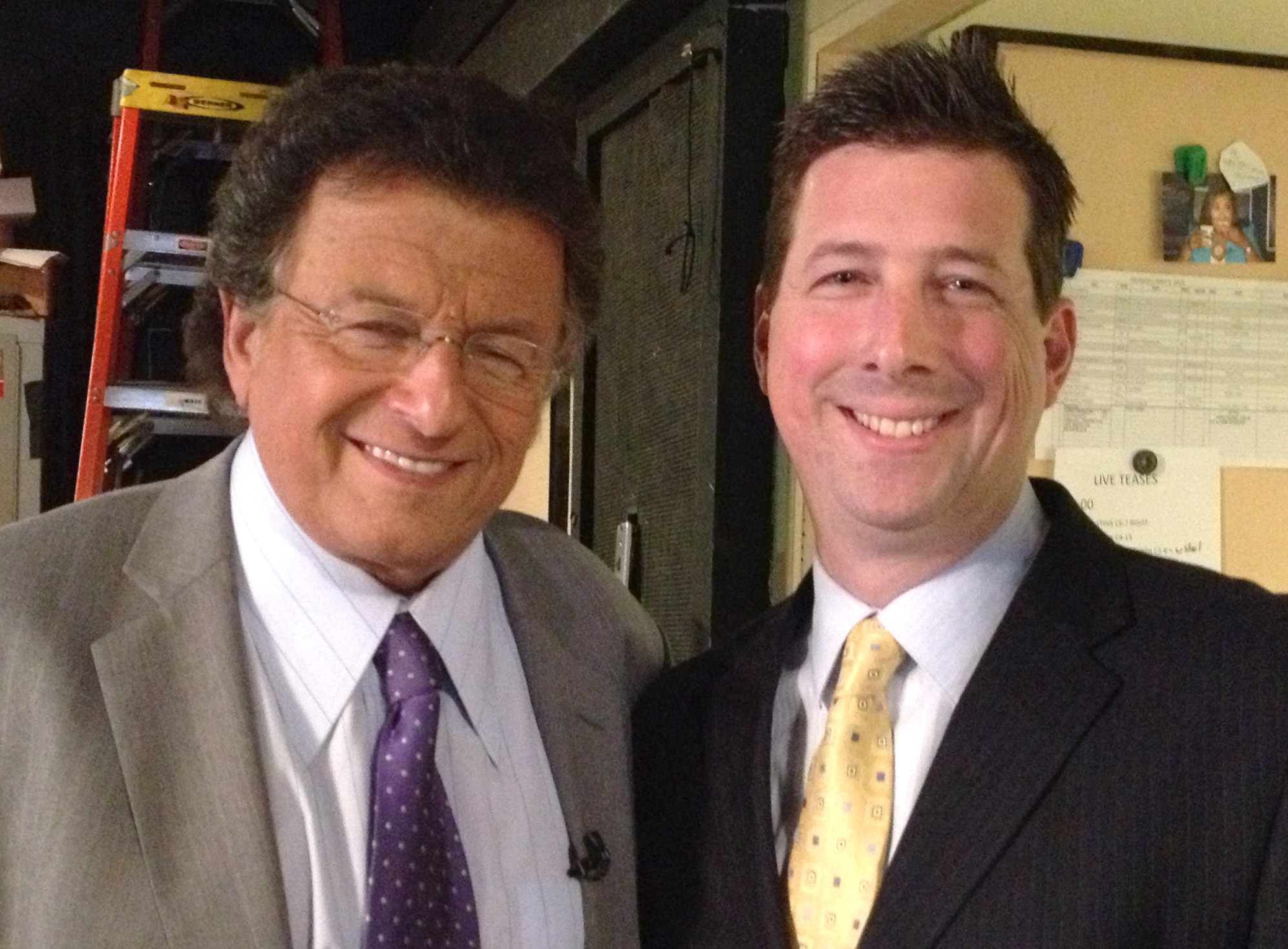 How likely is a Tik Tok ban?
Scott Schober talks to NTD News on the likelihood of a Tik Tok ban and the fallout from that.
https://www.ntd.com/tiktok-ceo-to-t...
Scott Schober is an author, CEO of www.bvsystems.com and #cybersecurity expert that appears regularly on Bloomberg TV, Fox Business & Fox News, CCTV America, Canadian TV News, Al Jazeera America, Arise TV as well as CNN, CBS Morning Show, MSNBC, CNBC, The Blaze, WPIX as well as local and syndicated Radio including Sirius/XM & Bloomberg Radio and NPR. Scott has also authored 3 critically acclaimed cybersecurity books entitled Hacked Again, Cybersecurity is Everybody's Business and Senior Cyber all available on Amazon. @ScottBVS www.linkedin.com/in/snschober www.facebook.com/SeniorCyberBook www.instagram.com/scott_schober www.ScottSchober.com
The threat of ransomware and what you can do about it
Cybersecurity expert Scott Schober ransomware that affected Tenafly high school district during finals with News 12 NJ's Walt Kane from Kane In Your Corner.
https://newjersey.news12.com/kane-i...
Scott Schober is an author, CEO of www.bvsystems.com and #cybersecurity expert that appears regularly on Bloomberg TV, Fox Business & Fox News, CCTV America, Canadian TV News, Al Jazeera America, Arise TV as well as CNN, CBS Morning Show, MSNBC, CNBC, The Blaze, WPIX as well as local and syndicated Radio including Sirius/XM & Bloomberg Radio and NPR. Scott has also authored 3 critically acclaimed cybersecurity books entitled Hacked Again, Cybersecurity is Everybody's Business and Senior Cyber all available on Amazon. @ScottBVS www.linkedin.com/in/snschober www.facebook.com/SeniorCyberBook www.instagram.com/scott_schober www.ScottSchober.com
Tips to keep hackers from stealing your car
Cybersecurity expert Scott Schober discusses ways to avoid car hacking and theft with News 12 NJ's Walt Kane from Kane In Your Corner. Scott Schober is an author, CEO of www.bvsystems.com and #cybersecurity expert that appears regularly on Bloomberg TV, Fox Business & Fox News, CCTV America, Canadian TV News, Al Jazeera America, Arise TV as well as CNN, CBS Morning Show, MSNBC, CNBC, The Blaze, WPIX as well as local and syndicated Radio including Sirius/XM & Bloomberg Radio and NPR. Scott has also authored 3 critically acclaimed cybersecurity books entitled Hacked Again, Cybersecurity is Everybody's Business and Senior Cyber all available on Amazon. @ScottBVS www.linkedin.com/in/snschober www.facebook.com/SeniorCyberBook www.instagram.com/scott_schober www.ScottSchober.com
Top 3 apps are from China and certainly spying on all of us
Cybersecurity expert Scott Schober discusses with NTD News how China's popular social media and shopping apps are spying on all of us. Scott Schober is an author, CEO of www.bvsystems.com and #cybersecurity expert that appears regularly on Bloomberg TV, Fox Business & Fox News, CCTV America, Canadian TV News, Al Jazeera America, Arise TV as well as CNN, CBS Morning Show, MSNBC, CNBC, The Blaze, WPIX as well as local and syndicated Radio including Sirius/XM & Bloomberg Radio and NPR. Scott has also authored 3 critically acclaimed cybersecurity books entitled Hacked Again, Cybersecurity is Everybody's Business and Senior Cyber all available on Amazon. @ScottBVS www.linkedin.com/in/snschober www.facebook.com/SeniorCyberBook www.instagram.com/scott_schober www.ScottSchober.com