Contact Scott direct for upcoming event dates and rates. See Scott's topics and bookings below.
Small Business Protections – best practices for employees including passwords, susceptibility analysis, BYOD, social engineering, etc.
Ransomware – latest threats and breaches discussed and analyzed
Consumer Protections – credit card skimmers, avoiding ID theft, security vs. privacy, etc.
Wireless Threats –  mitigating threats to IoT, 5G, LTE, Wi-Fi, Bluetooth, etc.
Drone Security – detecting and hacking UAVs and more
Distracted Driving –  technological problems requiring technological solutions
View more videos on Scott's Youtube channel HERE.
Upcoming Events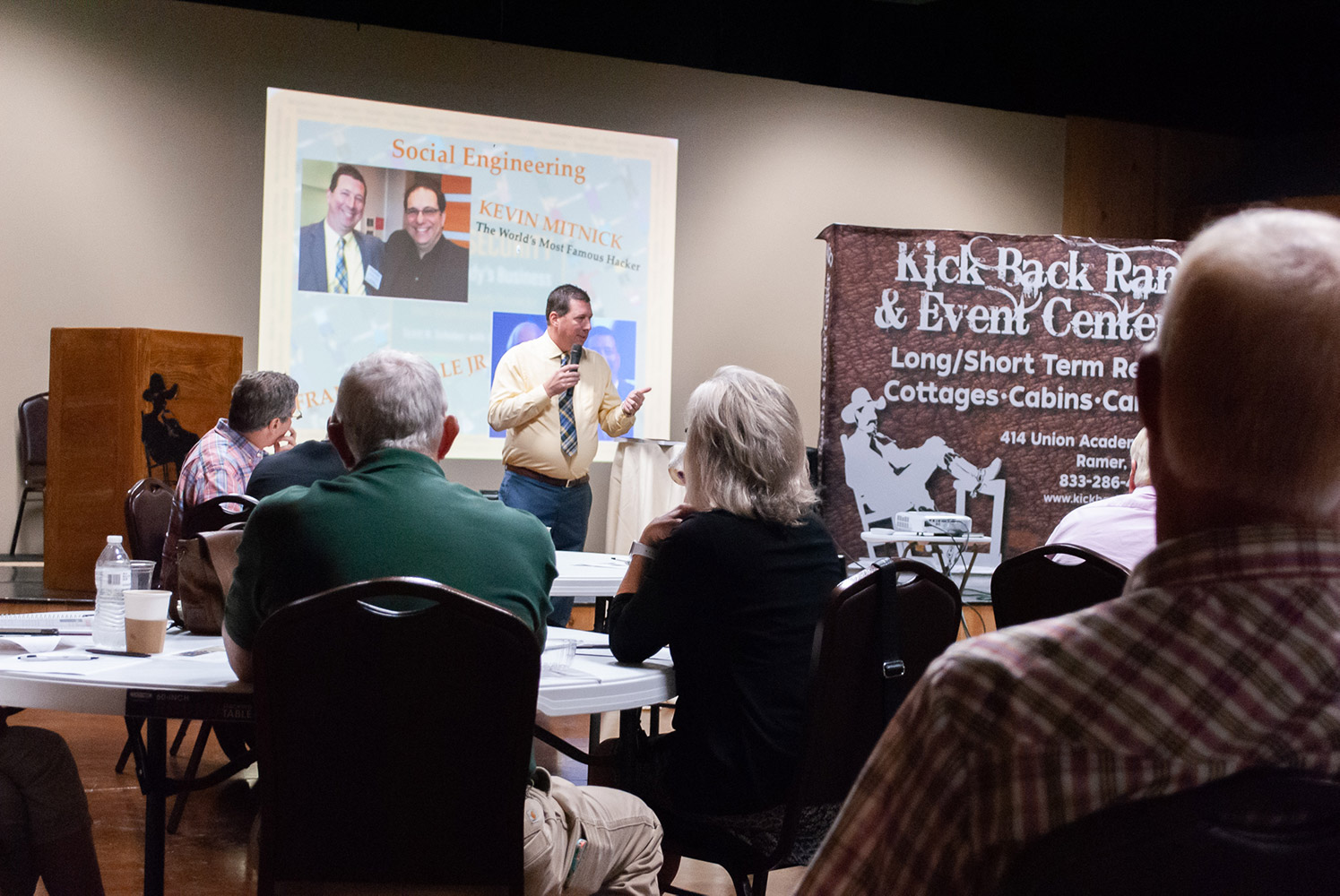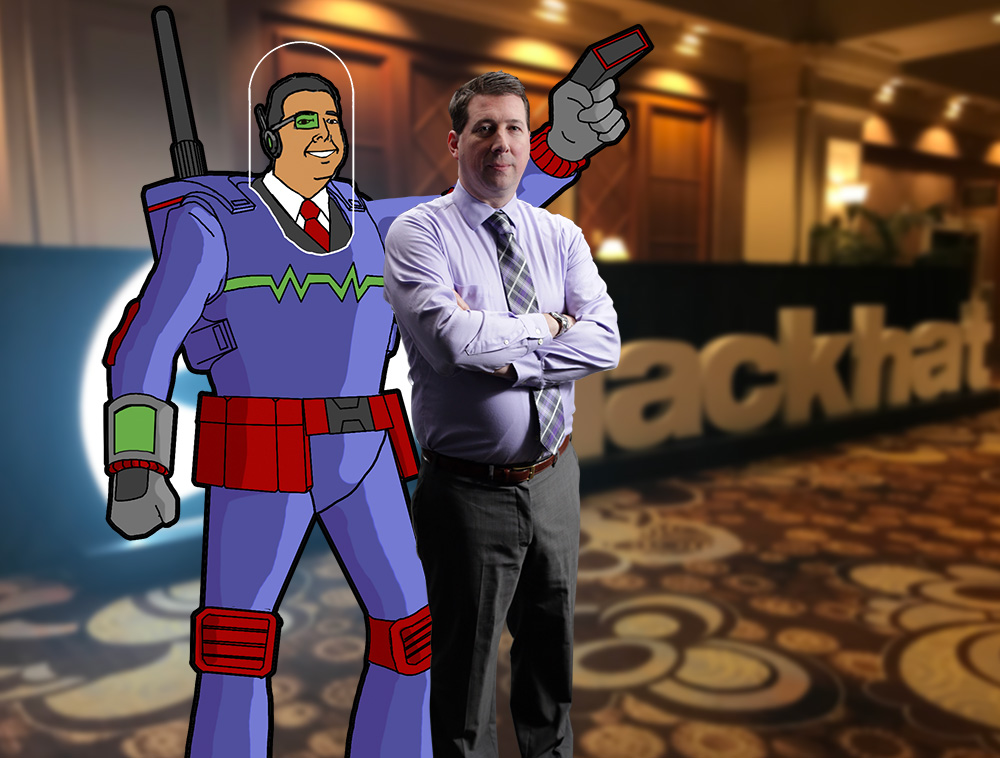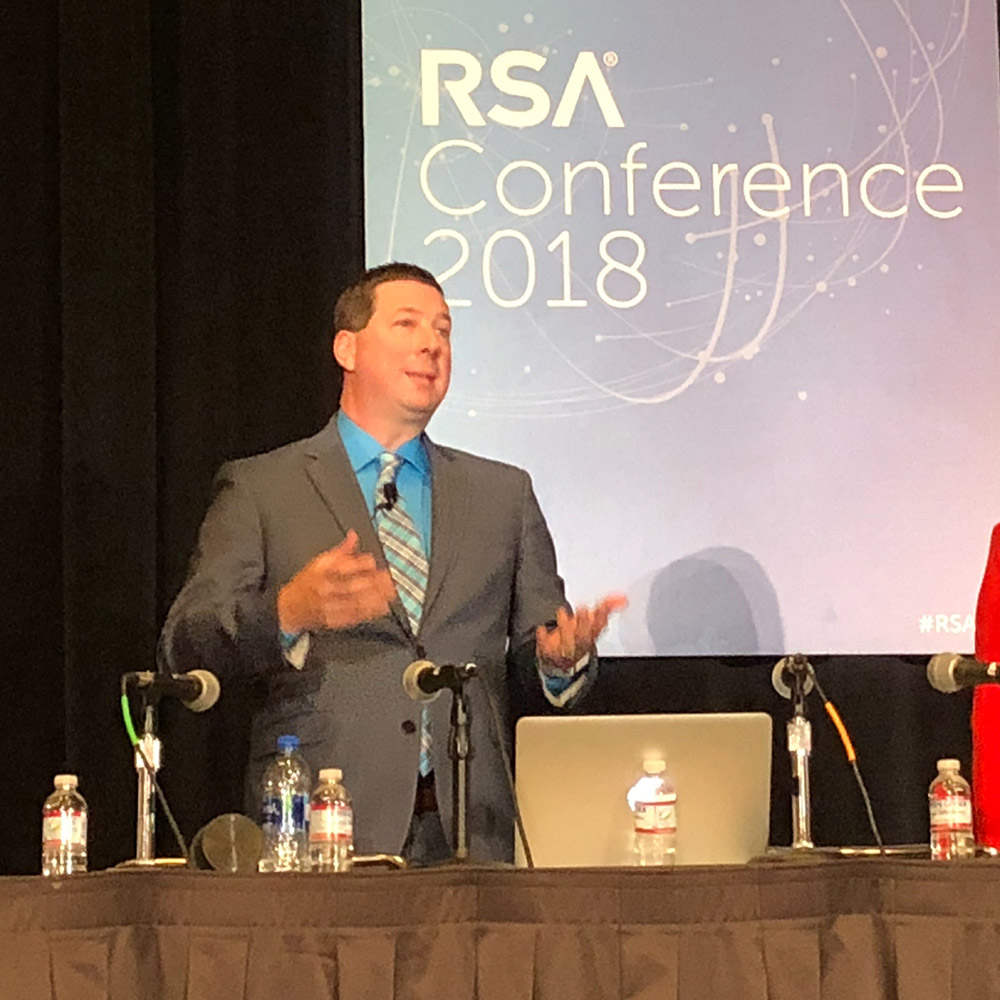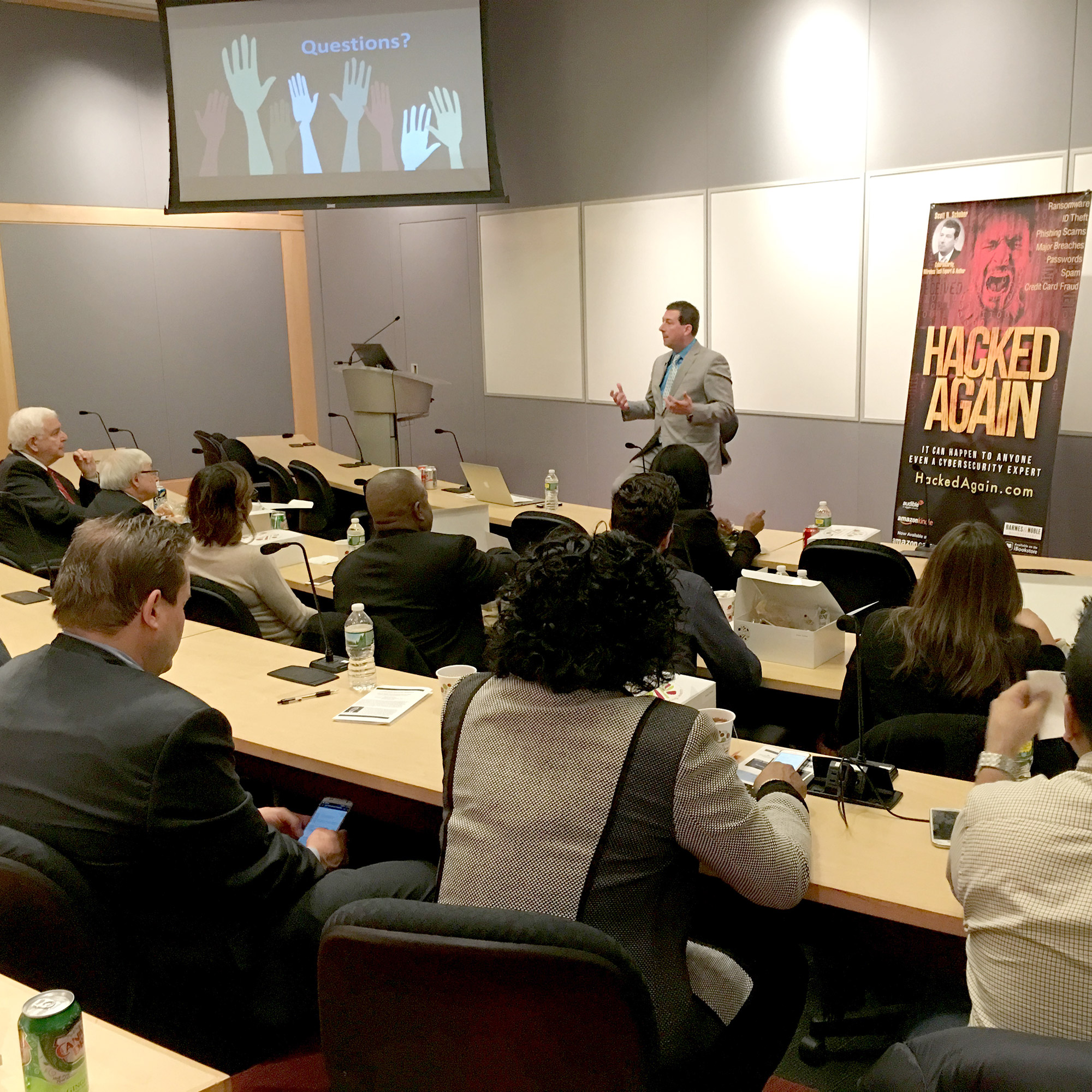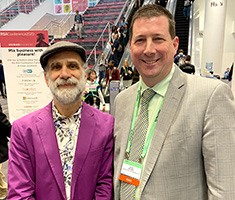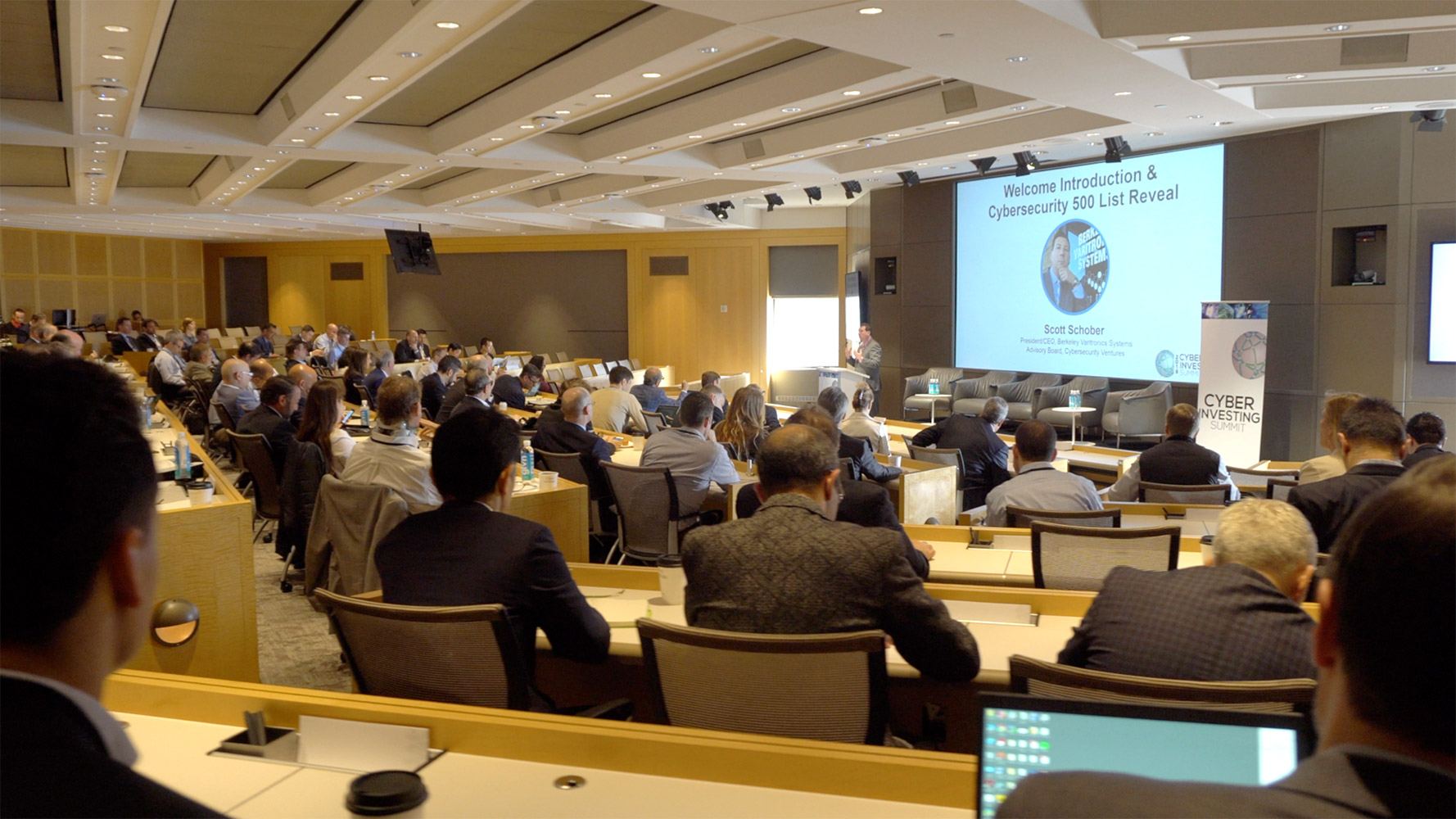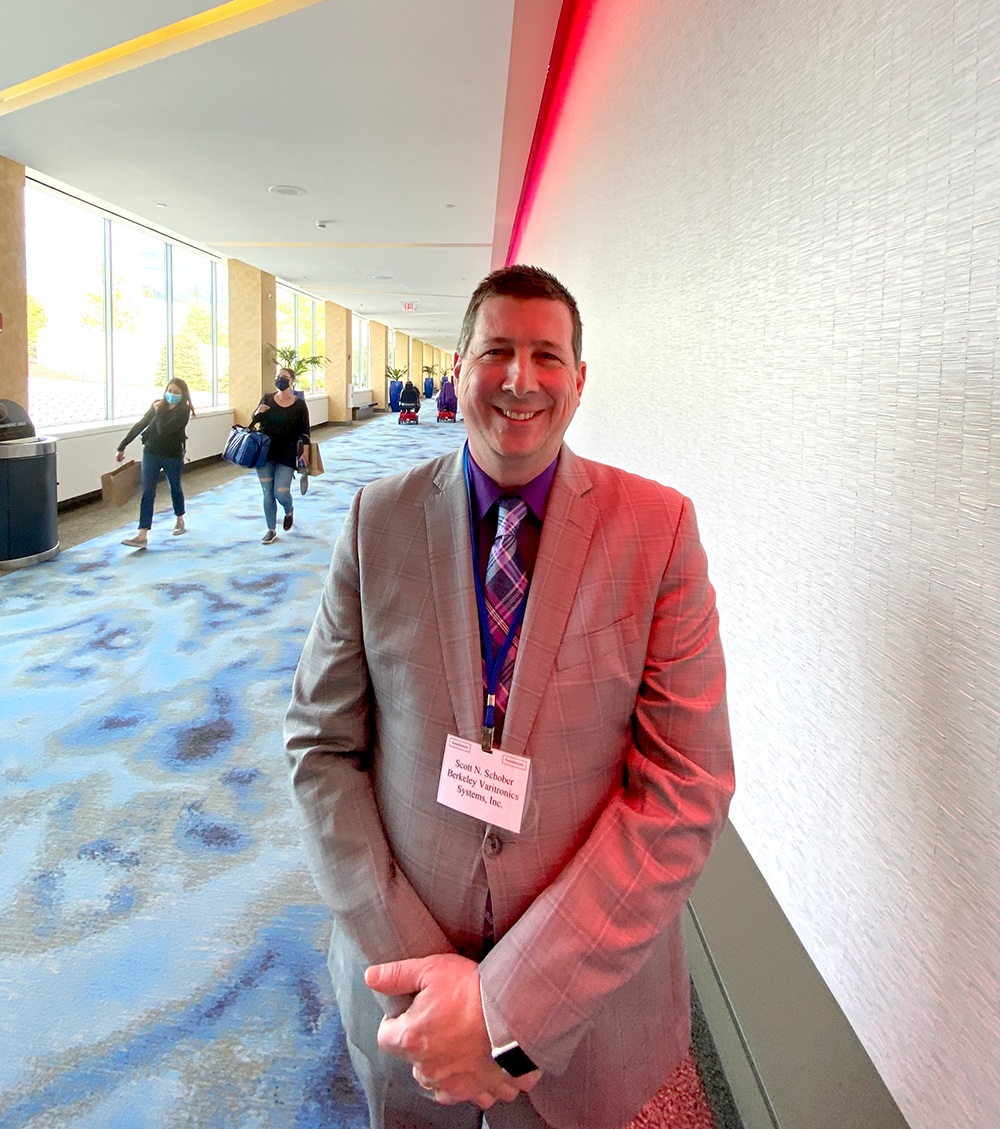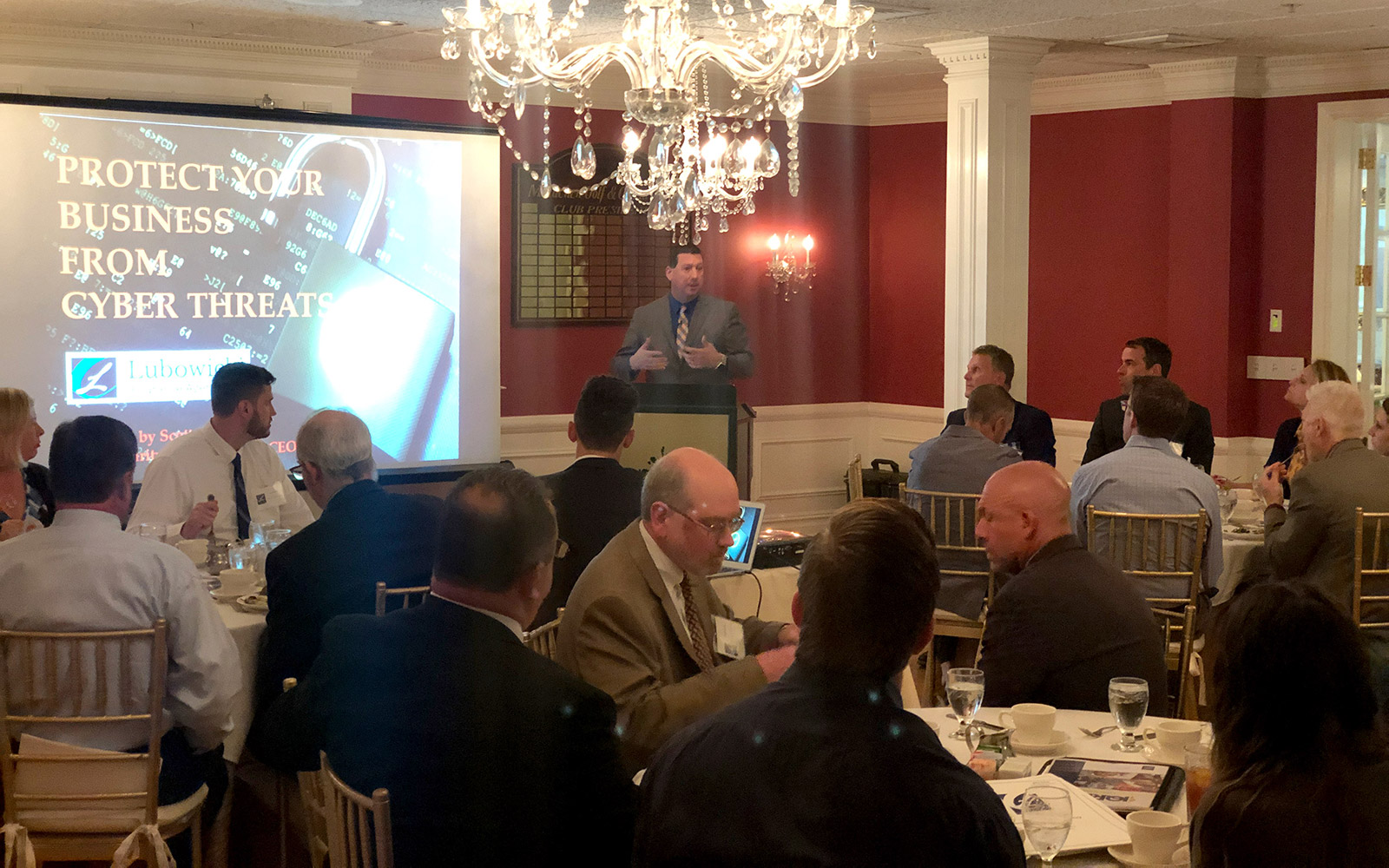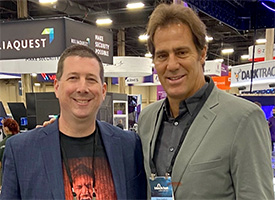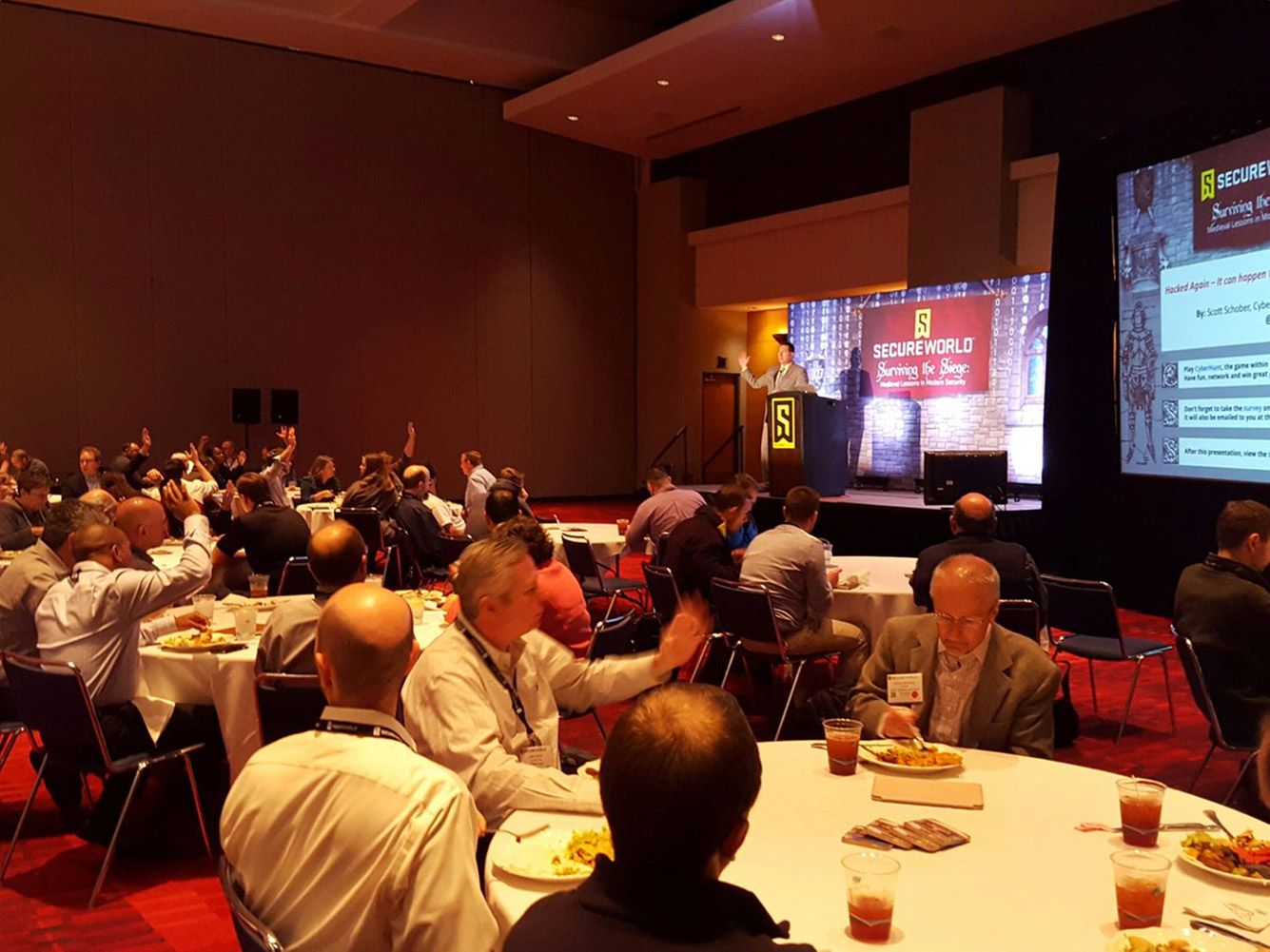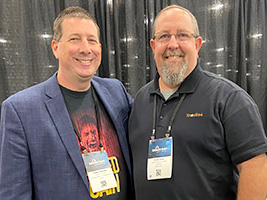 Past Events
RSA Conference San Francisco
Moscone Center
June 6-9, 2022
Improving Ransomware Resistance By Enhancing Network Security
(virtual event)
May 11, 2022 8:30AM EDT
Forecast 2022
Harvard Club NYC
Nov. 16, 2021
The War on Ransomware Summit
(virtual event)
Oct. 21 2021   Noon EST
IEEETV: Demystifying the Dark Web
(virtual event)
Oct. 21 2021   11:30AM EST
Resolving Ransomware
Bucks County
Oct. 8 2021   2PM EST
IEEE St. Joseph's College of Engineering
(virtual event)
Oct. 7, 2021.  8:30AM EST
FutureCon Keynote (Virtual Tampa Conference)
(virtual event)
Oct. 7, 2021   10:15AM EST
FutureCon Panel Discussion (Virtual Tampa Conference)
(virtual event)
Oct. 7, 2021   12PM EST
2021 CornCon
Bettendorf, IA
Sept. 10-11, 2021
BlackHat USA
Las Vegas, NV
July 31st – Aug 5th, 2021
Ransomware: Smolin Webinar Series
(virtual event)
July 22, 2021 12pm
9th Annual Cyber Liability Insurance ExecuSummit
Mohegan Sun Hotel & Convention Center, Uncasville, CT
May 11 & 12, 2021
2020 Technology Days Conference
(virtual event)

November 12-13, 2020

(9AM EST SLOT)

Cyber Talks Recording with Scott Schober
(virtual event)

November 10, 2020

(11:30AM to 1PM EST)

EC-Council University Cyber Talks
(virtual event)
November 4, 2020 (9-11AM EST)
Bucks County Community College: Focus on Security
(virtual event)
October 2, 2020
Information Security Summit (Stopping Scammers One Skimmer at a Time)
(virtual event)
October 29, 2020 (2-3pm EST)
Who is Threatening your Critical Infrastructure & Why
(virtual event)
July 22, 2020 8:15pm – 8:55pm EST
Cyber Security & Privacy Summit 2020
(virtual event)
July 16, 2020
Global Security Connection: Cyber-Hygiene in the age of COVID-19
(virtual event)
June 9-11, 2020 3pm ET
Webinar: Why Investing in Cyber Security makes sense right now
(virtual event)
June 12, 2020 4am ET
RSA Conference 2020
San Francisco, CA
February 24-28, 2020
M&O Marketing (private event)
Detroit, MI
February 20, 2020
FutureCon Fort Lauderdale Cybersecurity Forum (Keynote Speaker)
Fort Lauderdale, FL
November 20, 2019
National ATM Council 2019
Las Vegas, NV
October 15-17, 2019
FutureCon Boston Cybersecurity Conference
Boston, MA
October 9, 2019
Focus On Security Conference
Newtown, PA
October 4, 2019
Lubowicki Insurance Agency Presents: Protecting your business from Cyber Threats
Metuchen, NJ
October 2, 2019
Railway Interchange RSSI Expo
Minneapolis, MN
September 21-24, 2019
Kick Back Ranch & Event Center
Ramer, AL
September 16-17, 2019
2019 Counterespionage Conference
Old Town Alexandria, VA
September 12-14, 2019
ConstrucTech Technology Day 2019 Conference
Arlington Heights, IL
August 21-22, 2019
12th Entrepreneurship Export Exchange (E3)
Richmond, VA
June 14, 2019
FutureCon NJ Cybersecurity Conference (Keynote Speaker)
Princeton, NJ
April 17, 2019
5th Annual SmartFlow Anti-Piracy Summit
San Jose, CA
October 11, 2018
National Kitchen & Bath Association Northern NJ Chapter
Pine Brook, NJ
October 9, 2018
ERII Counterespionage Conference
Alexandria, VA
September 20-22, 2018
Importance of Good Cyber Hygiene
ACEDS Webinar
August 8, 2018 1-2 PM ET
Cyber Security Summit 2018
Newport, RI
July 18-20, 2018
Cyber Investing Summit
New York, NY
May 15, 2018
Cyber Intelligence Briefing: Understanding Blockchain and its Impact
Mahwah, NJ
April 26, 2018
RSA Conference
San Francisco, CA
April 20, 2018
2017: The Social Engineering Year in Review
live web conference
November 2nd 10AM PT/1PM ET

90 min. executive lunch presentation on best practices

60 min. presentation on credit card fraud & bluetooth skimmers in ATMs & gas pumps

Springfield, MO
October 26, 2017
Cybersecurity: You Are at Risk
Scotch Plains, NJ
October 24, 2017
32nd AP/MTT Symposium and Mini-Show
Florham Park, NJ
October 5, 2017
38th IEEE Sarnoff Symposium 2017
Newark, NJ
September 18, 2017
BAE Systems Breakfast Summit
Philadelphia, PA
July 27, 2017
Disaster Mitigation (IoT Security)
Kean University, NJ
June 8, 2017
Cybersecurity Summit (CSS17)
APA Hotel in Woodbridge, NJ
April 21, 2017
Mercer County Community College 2017 Technology Summit
Mercer County, NJ
March 30, 2017
SecureWorld Expo Lunch Keynote
Charlotte, NC
March 2, 2017
Lift Off Managed Security Services Conference
Toronto ON, Canada
January 11, 2017
Bloomberg The Year Ahead Summit
Park Hyatt, NY
October 24-25, 2016
NJ Council Fall Conference for Association of Accountants & Financial Professionals in Business
Spring Lake, NJ
October 24, 2016
Kirkus Event on Self Publishing
Shakespeare & Co, NY
October 12, 2016
Brightalk Panel: Security vs. Privacy Can we have both?
Live webcast 1pm EST
October 12, 2016
Virginia Cyber Convention & Expo
Virginia Beach, VA
October 6, 2016
Peggy Smedley Institute: Learn IoT
San Diego Marriot Del Mar
September 9, 2016
CTIA Super Mobility 2016
Sands Expo & Convention Center Las Vegas, NV
September 7 – 9, 2016
Telit DevCon 2016
Caesar's Palace in Las Vegas, NV
September 6, 2016
NJ SBDC Keynote Speaker: Is Your Business Fit for the Future?
Clark, NJ
August 31, 2016
Small Business Development Center at Kean University on Ransomware: A Threat to Local Business
Kean University STEM Building in Union, NJ
June 20, 2016
Bloomberg Breakaway Summit
New York City
May 24-25, 2016
BookExpo America
McCormick Place, Chicago
May 11-13, 2016
SecureWorld Expo
Philadelphia, PA
April 20 – 21, 2016
NJTC: What's Next in Mobile Security/Personal Identity Protection
Juniper Networks in Bridgewater, NJ
April 14, 2016
The Peggy Smedley Institute (PSI)
San Francisco, CA
April 4, 2016
11th Annual IEEE/ACM IT Professional Conference at TCF (2016)
Ewing Township, NJ
March 18, 2016
Barnes & Noble Book Signing/Reading for Hacked Again
Kean University Bookstore, NJ
February 23, 2016
Small Business Development Center Business Advisors & Center Directors
Watch Video
February 2016
Connected World Cybersecurity Conference
Watch Video
February 2015
ShowMeCon
Watch Video
June 2015
ConstrucTech
August 2015
IEEE: Conference on Security/Cybersecurity and Privacy
November 2015
Espionage Research Institute International
Sep. 2015
Long Island Business News Cybersecurity & Data Breaches
Jun 2015