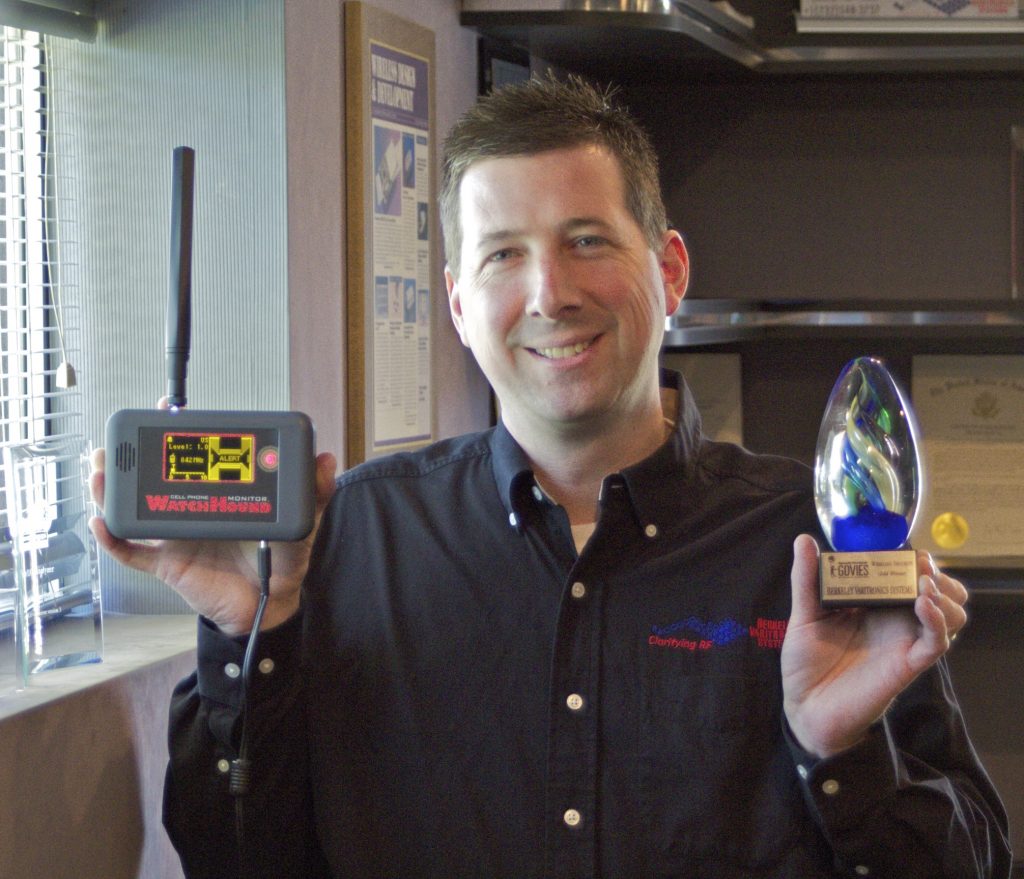 "I've always been fascinated with how things work. That same curiosity that drove my early exploration has made me a relentless scientist, engineer and innovator who sees challenges as opportunities."
Notable products include Pockethound, a tool that helps educators detect cheating in the classroom, Manta Ray cell phone detector, SentryHound-Pro cell phone detection portal and Wolfhound-Pro used by TSCM professionals worldwide to detect and locate unauthorized cell phones.
Scott Schober is a relentless scientist, engineer, and innovator.
He is determined and follows through with every new project he begins.
Since he was a child, he always enjoyed taking things apart and creating new things.
Scott holds numerous patents and has developed more than 50 tools and products that protect and maintain the integrity of information security.
A Few Notable Products: