Bahamas' currency intends to expand into digital money. The Commonwealth of the Bahamas established the
Bahamian dollar (BSD)
as legal tender in 1966, replacing the British Pound Sterling (GPB). The Bahamian dollar pegs to the U.S. dollar (USD) on a one-to-one basis. The Central Bank of the Bahamas started providing Bahamas currency as the official supplier in 1974.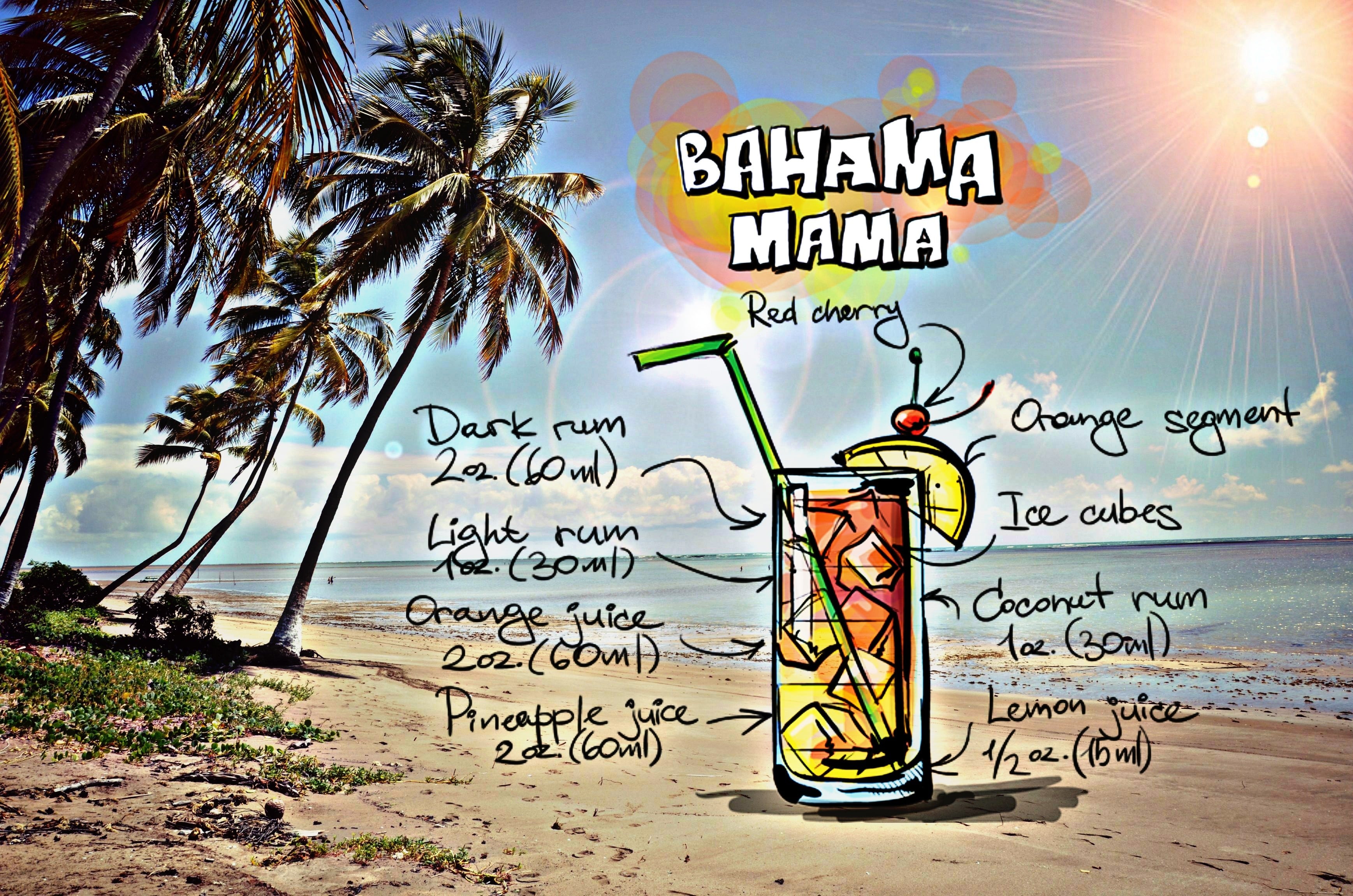 Bahamas Announces A Central Bank Digital Currency (CBDC)
On Friday, June 22 at the Bahamas Blockchain and Cryptocurrency Conference, Deputy Prime Minister K. Peter Turnquest announced the Central Bank of the Bahamas intends to introduce a cryptocurrency into Bahamas currency. Additionally, the Commonwealth of the Bahamas plans to develop other blockchain projects to benefit the nation.
Expected benefits include providing financial services to the unbanked, reducing corruption, and stimulating and expanding the economy.
Bahamas Currency Potential Benefits
The Bahamas consists of over 700 islands, keys, and islets. Existing banking services do not reach all citizens. Crypto could solve this problem. Corruption in developing nations often takes the form of randomly overcharging citizens for basic services such as electricity or water. The immutable record of truth provided by blockchain could reduce or eliminate this problem. And the offshore banking industry already constitutes a major portion of the economy, so investment in cutting-edge technology could spur this to greater heights.
Bahamas Vendor Process
Specifically, the Central Bank of the Bahamas invites qualified organizations to submit expressions of interest (EOI) to develop a digital currency system. Based on the submissions, the bank will choose vendors who appear qualified to architect and implement a secure and reliable platform to provide a digital version of the Bahamas currency.
Qualified vendors selected by this process may then be invited to submit a detailed Request for Proposal (RFP). The Central Bank published information regarding this process in a press release on August 1, 2018. The deadline for EOI submissions ends on September 15, 2018.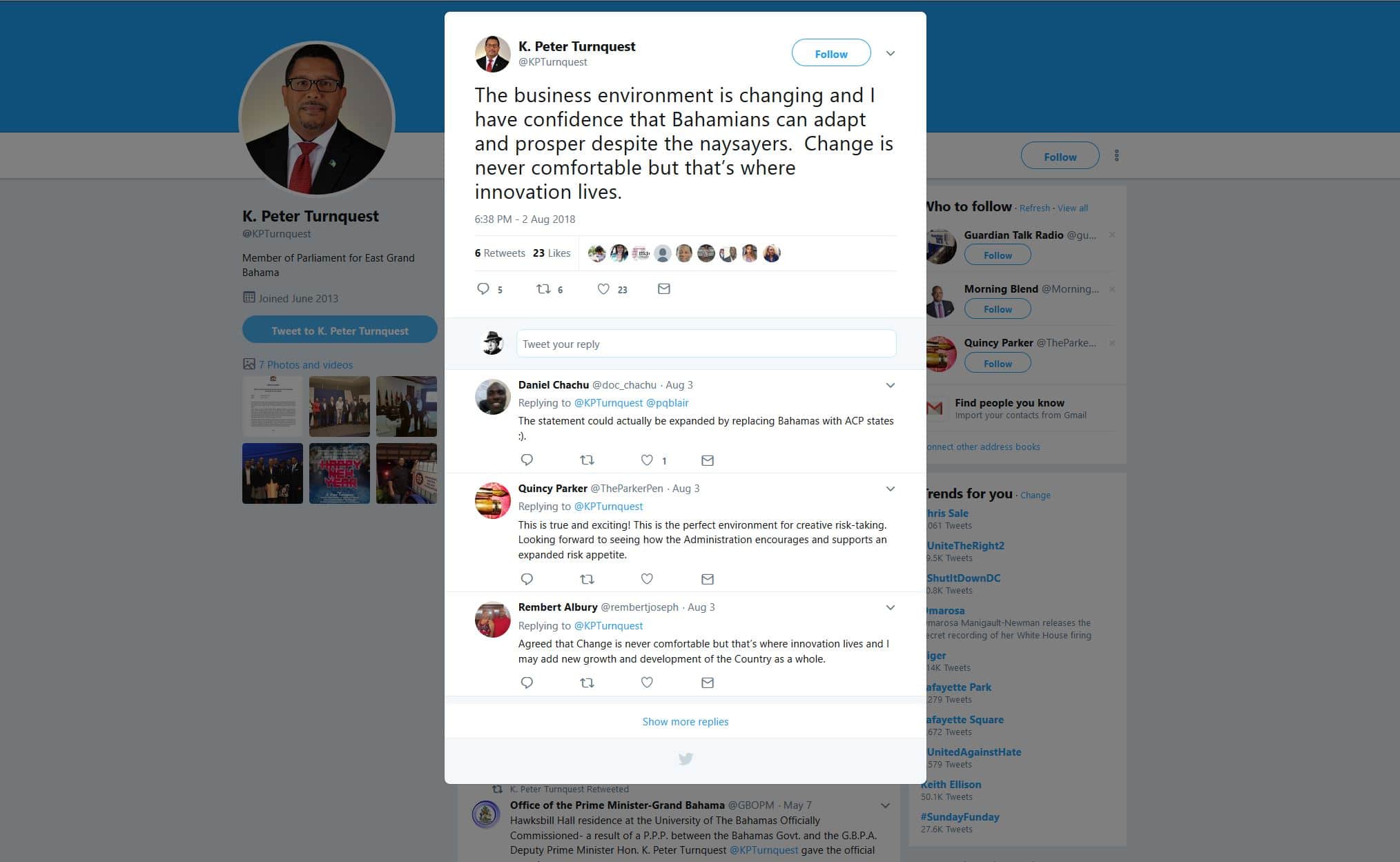 CBDC Versus Traditional Crypto
Central Bank Digital Currency (CBDC) distinguishes itself from traditional crypto in a number of ways. First and foremost, CBDC maintains centralized control, whereas traditional crypto platforms such as Bitcoinand Ethereum strive for maximum decentralization. CBDC represents a nation, but crypto prides itself on functioning seamlessly across borderless.
Monetary Policy And Value
Monetary policy comes into play. The invention of Bitcoin happened during the economic turmoil of 2008. Bitcoin transactions create new Bitcoins, and these occur only once every ten minutes specifically to create new money at a steady and predictable pace. This monetary policy combats the urge by centralized banks and governments to buy their way out of financial trouble by simply printing a lot more money.
Similarly, 21 million caps the maximum number of Bitcoins that will ever be mined. Nothing prevents a government from printing as much currency as it chooses.
The value of a cryptocurrency ties directly to how useful people deem its technology to be. The value of CDBC ties directly to how affluent and stable people perceive that country to be.
Some cryptocurrencies focus on privacy and anonymity, such as Monero, Dash, and Zcash. But because of the implications of facilitating criminal activity, CDBC like that to be created for Bahamas currency would probably not implement privacy.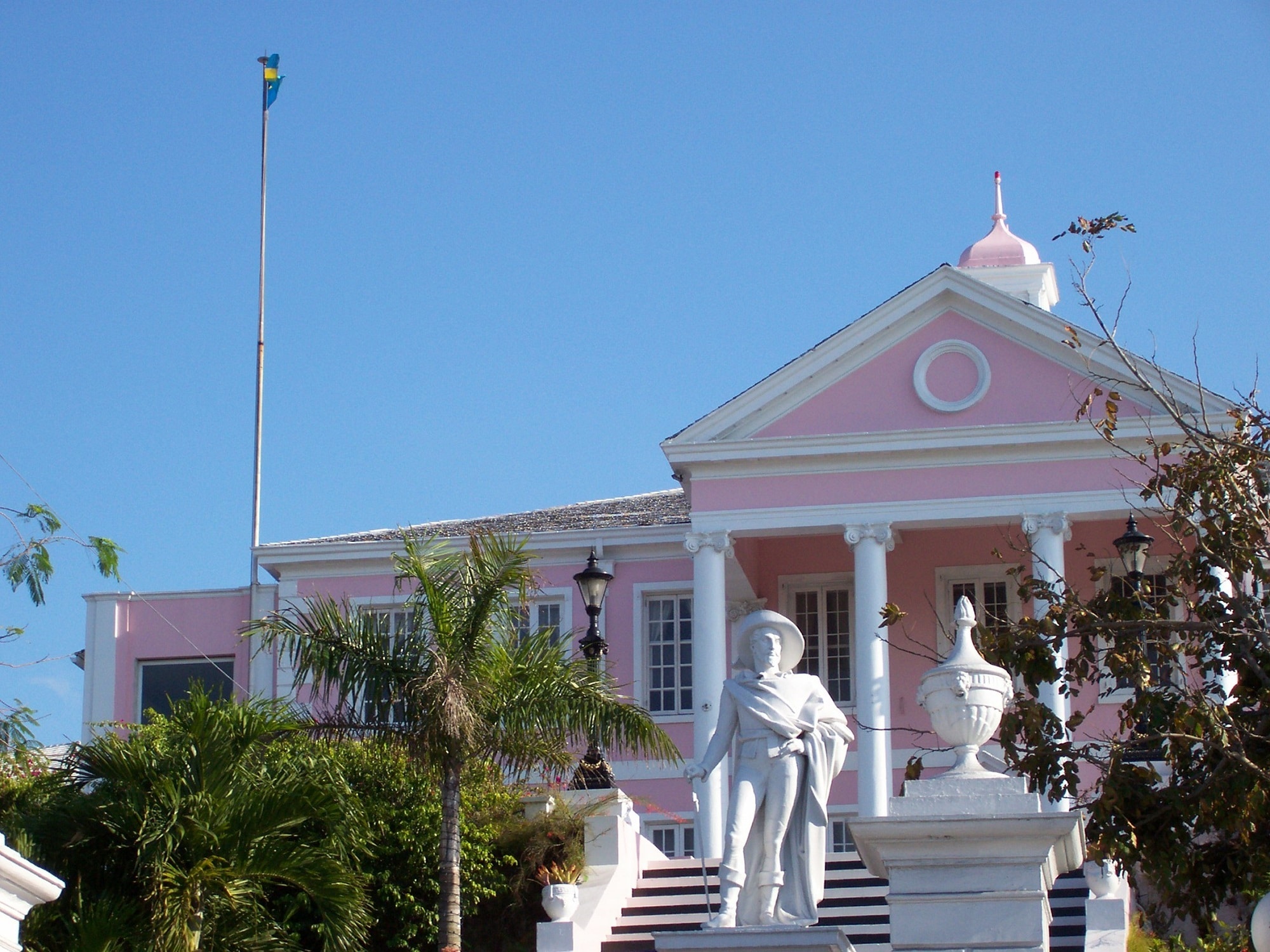 The Bank Of Canada
The Bank of Canada looked into the potential benefits and implications of CBDC to determine if it would make sense for Canada to pursue such a project. They decided the strongest benefit of CBDC involved giving customers the power to contest payments. An interesting downside they found would be that CBDC would motivate financial institutions to create their own crypto just to compete, so then you have financial institution money competing with government money.
But by and large, they found no compelling or urgent reasons to implement CBDC immediately and urged caution going forward.
In terms of banking the unbanked, over 98 percent of Canadians possess a debit card representing a bank account. And for emerging economies, other financial mechanisms exist for providing financial inclusion. Payment mechanisms such as M-PESA in Kenya and Modelo in Peru provide payment systems for the unbanked without a CBDC.
The Bank Of England
And the Bank of England similarly looked into CBDC. Among the aspects researchers considered important include the resilience of the system to be available 24/7 all 365 days of the year. The system must provide security from hackers, scalability to accommodate all users, and provide immediate transaction processing. Transactions maintain privacy but not anonymity. The CBDC system must demonstrate interoperability with existing systems, enable innovative new technologies to be incorporated into the system, and upgrade without impacting service to users.
Bahamas Economy
Tourism accounts for over 60 percent of Bahamas gross domestic product (GDP) and employs over half the population. But after tourism, banking and financial services account for the next largest segment of the economy.
The Commonwealth of the Bahamas charges no taxes to international financial customers, and it has no restrictions on customers repatriating their funds. Located about fifty miles from Florida and sharing the same time zone as New York and Miami also provides additional benefits to international financial services. And being a stable democracy, the Bahamas provides international clients a place to bank their assets to mitigate risks presented in other parts of the world.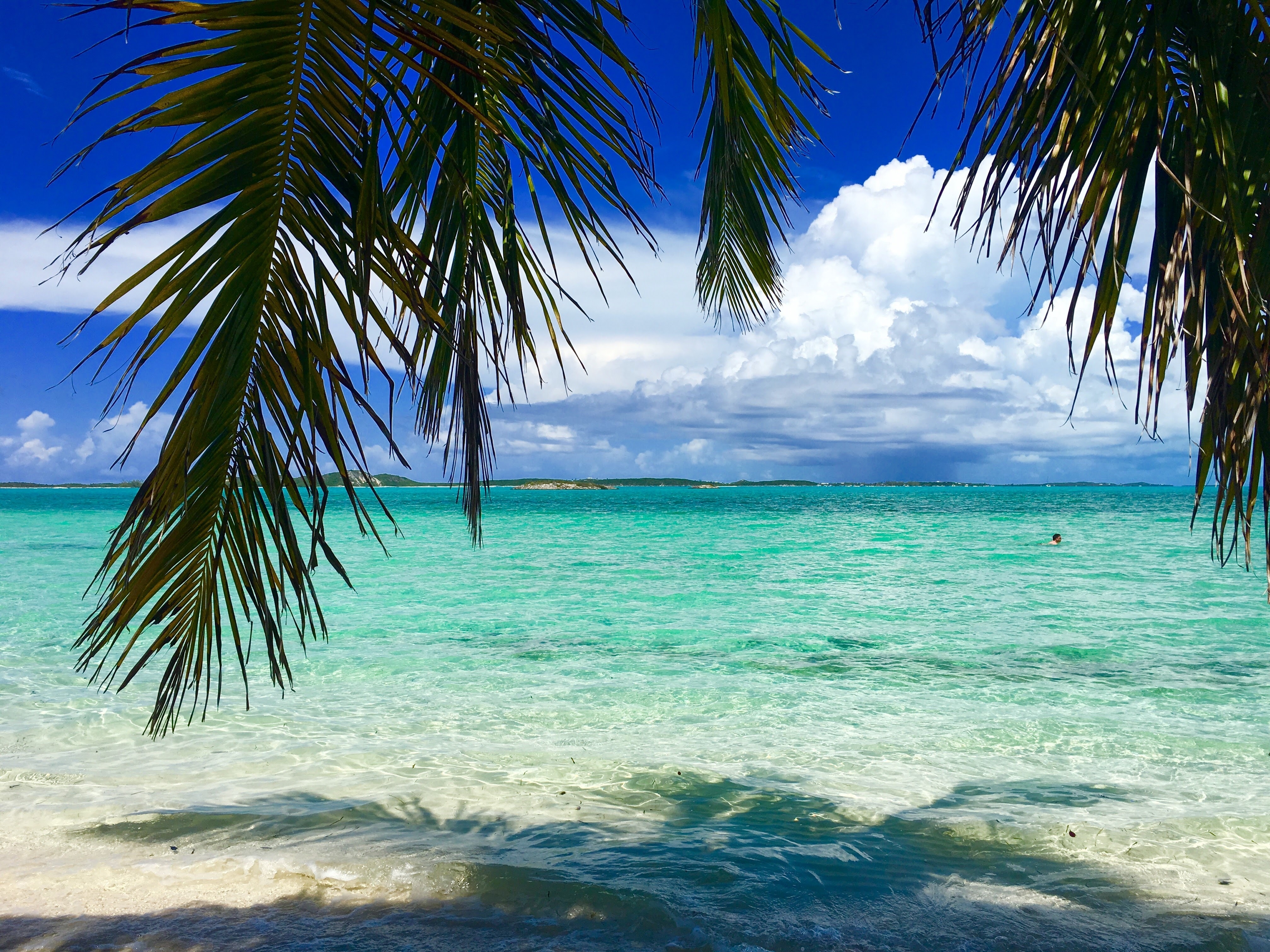 Final Thoughts On Bahamas Currency Innovations
Consequently, staying on the cutting edge of technology with a digital Bahamas currency helps to ensure continued customer satisfaction. And blockchain and cryptocurrency provide the technological bases of the future for the financial industry.
By encouraging crypto and blockchain development, the Bahamas potentially becomes a model for other nations to follow. And once the Central Bank of the Bahamas begins development on their innovation, the technology likely creates spin-offs that lead to tech start-ups and job creation.
And additionally, when blockchain protects citizens from the corruption of getting charged improperly for basic services like electricity or water, the economic system introduces efficiencies as well as fairness. It'll be a whole new day at the beach.
This blog was originally created by and posted on CoinCentral.com

Latest posts by CoinCentral
(see all)