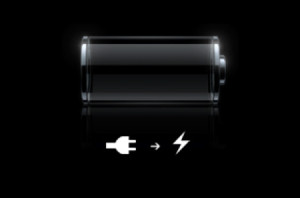 On July 6th the United States Transportation Safety Administration announced passengers flying into the U.S. from Europe and the Middle East will soon have to power on their cell phones and other electronic devices. If the device will not power on, it won't be allowed on the plane. The TSA has required international passengers to power on laptops for many years, but until Sunday smaller electronics were exempt.
While the TSA has stated there's no specific threat, the administration is concerned that terrorists may hollow out the devices and use them to conceal explosives. It's not as farfetched as you might think. In 1988, Pan Am Flight 103 was brought down by a bomb hidden in a cassette player. Cell phones were also used to detonate explosive devices on public transportation in Europe in 2004 and 2005. Since then explosives have gotten smaller and harder to detect.
Here's a list of things you can do to make sure your cell phone can come on the flight with you once the new rules go into effect:
Make sure your phone is charged prior to arriving at the airport. Don't count on being able to charge your phone while you're there. Available outlets are few and far between at many airports and competition can be fierce.
If your phone has a replaceable battery, carry a spare and keep it charged.
Invest in a portable battery pack or battery case. They provide extra power, even to phones with sealed batteries. If you carry a laptop, you can use it as a portable battery in a pinch.
Carry your charger and extra cables in your carry-on bag. A portable power source won't do you much good if you can't connect it to your phone.
Turn off your phone or use airplane mode when you don't need to make or receive calls. Many phones have trouble picking up signal at airports due to radio interference. While the phone is searching for service, the battery drains much faster. You may find your phone has gone dead during a long layover.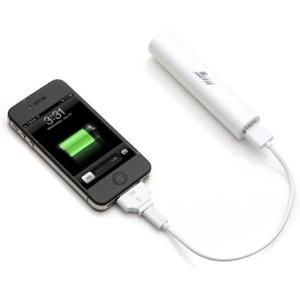 Right now the changes only apply to passengers on international flights coming into the United States, not passengers on domestic flights. However, that could change at any time. All it took was one person with bombs in his shoes for the TSA to require everyone to remove their footwear at security checkpoints.

BVS, Inc. CEO | Author | Speaker | Cyber Security & Wireless Expert
at
Scott Schober LLC
Scott Schober has presented extensively at cybersecurity conferences for banking, transportation, construction, telecommunications and law enforcement industries. He has designed and overseen the development of dozens of wireless test and security products used to enforce a "no cell phone policy" in correctional, law enforcement, and secured government facilities. Scott is regularly interviewed for leading national publications and major network television networks and news programs including Fox, Bloomberg, Good Morning America, CNN, MSNBC, CGTN and many more. He is the author of 'Hacked Again', a book ("original hacker's dictionary for small business owners" according to Forbes Magazine) he wrote after being hacked himself in order to help others learn from his own security missteps.

Latest posts by Scott Schober (see all)