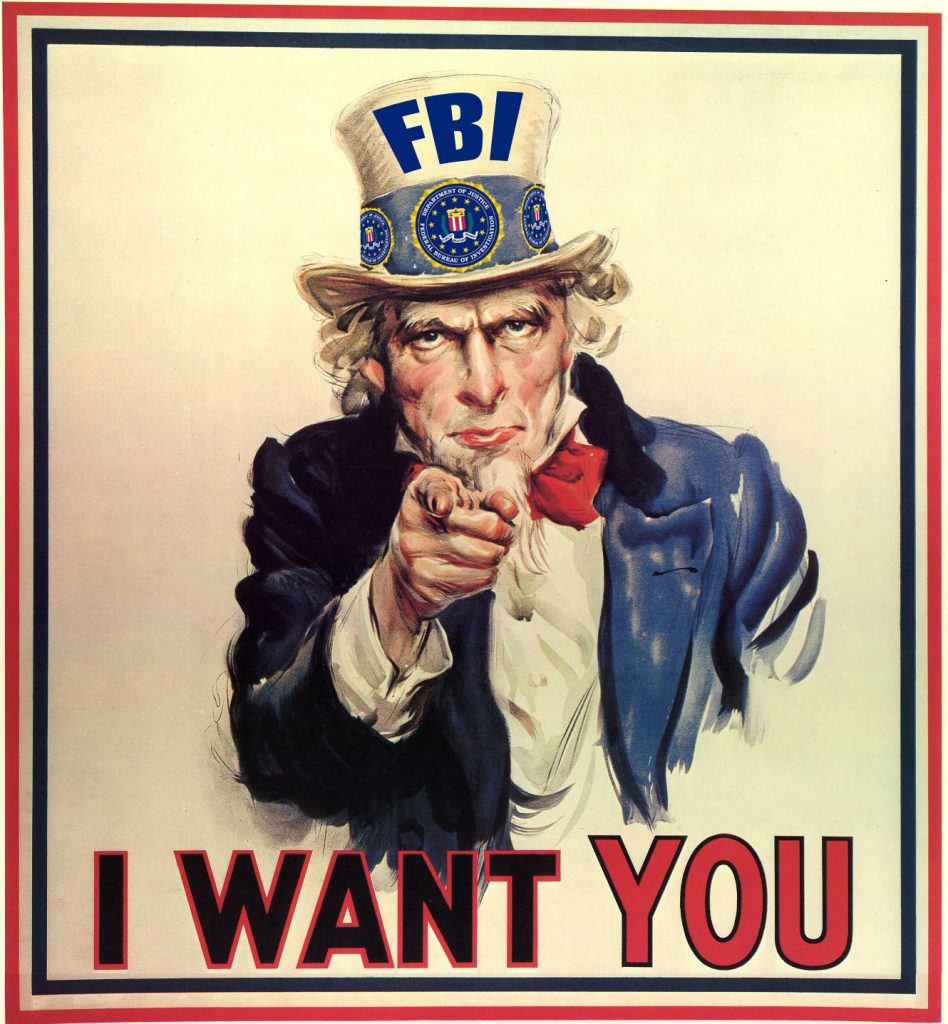 In today's online world, cyber attacks can be nearly as devastating as traditional warfare. In addition to cyber terrorism, hackers have stolen identification and credit card information from millions of Americans in cyber attacks on large businesses. Local law enforcement often doesn't have the skills or manpower to handle these cyber crimes, and jurisdiction becomes a problem when the victimized organization has locations in several areas. When the scale of the problem is too big or too complex for the target organization or local law enforcement to handle, they often turn to the Federal Bureau of Investigation for help.
The FBI has recognized the increased demand for agents trained in cybersecurity and has posted a job listing on usajobs.gov. The listing is open until January 20th, and while it doesn't specify the number of positions open, a statement released alongside the listing stated there were "many."
Why is the FBI seeking cyber special agents?
Tracking down sophisticated cyber criminals and terrorists with foreign government backing requires totally different skills than solving the offline crimes the FBI has always handled in the past. For example, if a gang of criminals robs a bank the agents might interview witnesses, review surveillance footage and look for physical evidence. But what if the gang of criminals stole the money electronically using a computer in another country? No one stuck a gun in a teller's face, but the bank still lost money and the criminals need catching.
What kind of people is the FBI looking for?
The job listing gives a long list of experience requirements related to cybersecurity, including network administration, ethical hacking or white hat, computer programming, database administration and digital forensics. The applicant must have a minimum four-year degree from an accredited college or university or foreign equivalent. It lists degrees relating to computers, mechanical engineering or information security but does not bar applicants with non-technical degrees as long as they can demonstrate technical work experience.
In addition to the computer-related skills and background, applicants must be eligible for Top Secret security clearance and be between the age of 23 and 37, though some military veterans are exempt from the age restriction. The applicant must meet the same physical requirements and pass the fitness tests required of all FBI Special Agents.
What does this mean for us?
It's a positive move for the businesses, organizations and local law enforcement agencies that rely on the FBI's assistance for solving cyber crimes. More agents with better training and a wider pool of specialized skills to draw on means faster resolutions and a greater chance of cyber criminals and terrorists being brought to justice.

Latest posts by Scott Schober
(see all)