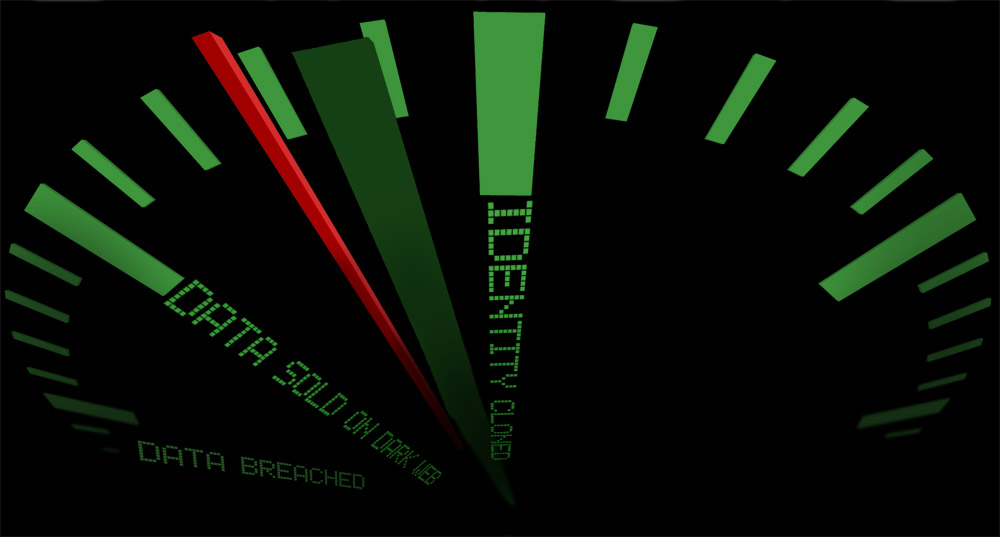 Identity theft occurs when a cyber criminal compromises private data such as your social security number, credit card, or even your name without your permission and uses it to commit fraud. It always begins with a data security breach of some kind but can end in ruin for your credit score, bank account, healthcare, and even more. When your personal information is stolen, the clock begins ticking because it's only a matter of time before stolen data about you is used by someone pretending to be you. So it is important you immediately take steps to beat the ticking identity theft clock.
Alert the credit authorities
There's a connection between the high rate of credit fraud in this U.S. and the lack of security that we put up with; U.S. consumers also enjoy a high level of consumer protection. There might not be enough proper preventative protections put in place but there are action items you can take to minimize damage once your ID has been compromised so why not use it to the fullest? First, place a fraud alert on your credit report. This entitles you to a free copy of your credit report that you should carefully review for any anomalies or suspicious activity.  The fraud alert stays on your report for 90 days and needs to be renewed after 90 days. When you place a fraud alert with one of the three credit monitoring agencies listed below, they will notify the other agencies automatically.
www.transunion.com     1-800-680-7289
www.experian.com          1-888-EXPERIAN (397-3742)
www.equifax.com             1-800-525-6285
Freeze your credit
After you have created an identity theft report you should additionally place an extended fraud alert (often called a credit freeze) on your credit file.  It is important to note the sequence of actions I have laid out here as some readers on Brian Krebs' blog are noting that they cannot issue a fraud alert once they have already issued a credit freeze. A credit freeze might sound drastic but all it does is prevent a cyber thief from accessing your credit report.  There may be a small fee for placing and removing a credit freeze, but it is generally worth it.
Submit an identity theft affidavit
Should you discover any fraudulent actively, it is imperative that you contact the company immediately where the account was opened and close that account as soon as possible.  The company will require a completed identity theft affidavit similar to this.
Drivers license compromised? Contact DMV
Should you find your driver's license has been compromised you should contact the Department of Motor Vehicles immediately.  You can request the DMV to flag your file so that no one else can try to obtain a license from them in your name. This is similar to a credit freeze but involves your government issued ID so you'll want to be sure identity thieves don't have access to any level of personal data.
File a police report
While the police don't usually investigate cyber crimes of this nature, you should still immediately file a police report.  Make sure you get a copy of the police report or at least the report number for reference. You will need this if the thief is ever caught or if you wish to proceed with further legal action.
File a report with the federal trade commission
There are over 17 million US Residents that were victims of identity theft in 2014. This crime has clearly graduated from an uncommon one to the most prevalent since we all live this connected digital lifestyle. So no one should be ashamed or embarrassed to report such a crime. To help combat the growing trend of identity theft, it is beneficial to make your voice known and report the theft to the FTC (Federal Trade Commission) by either calling 1-877-ID-THEFT or visiting their website.
Remember, if you're a victim of identity theft, the clock has already begun ticking so taking a few moments to shore up your defenses now is the best thing you can do.
This blog post is featured in Tripwire's The State of Security blog series.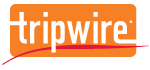 Latest posts by Scott Schober
(see all)