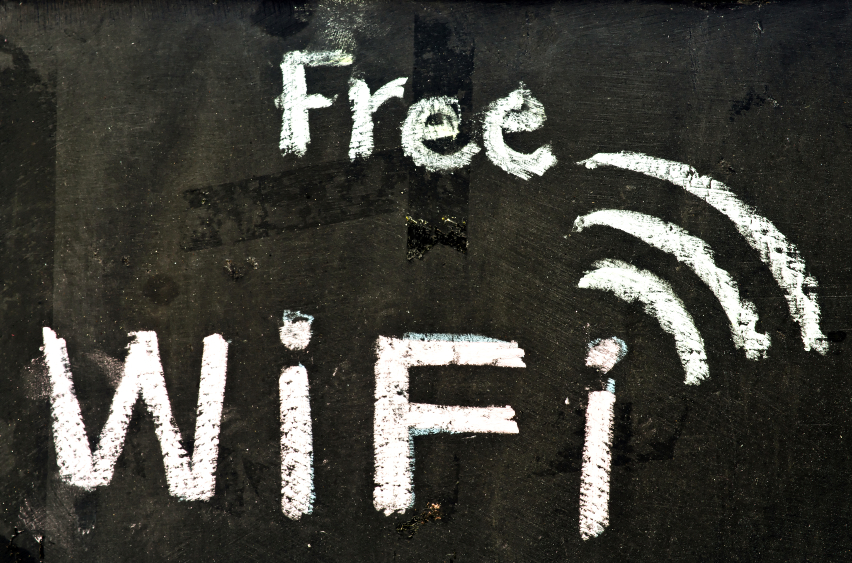 The decision whether or not to offer public Wi-Fi is one each business must make individually. In some segments, it's a necessity because your competitors are already offering the service. In others, it can set your business apart from the crowd and build trust and goodwill with your potential customers. Let's look at some of the pros and cons business owners should factor into their decision.
Pros: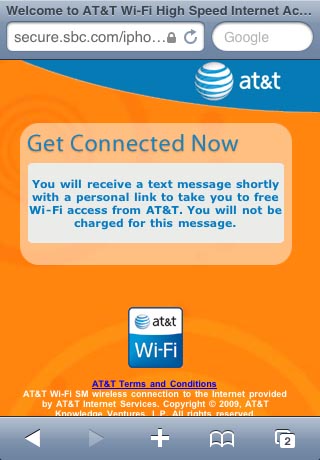 Odds are you probably already have an internet connection. Any business that takes payment cards needs a connection to validate payments. All you need is a wireless router to set up a separate network for your customers. Another option is signing up with a Wi-Fi service provider that will handle the equipment, bandwidth and support for a negotiated rate.
Wireless offers promotional opportunities
When customers log into your Wi-Fi network via their browser, you can automatically redirect them to a promotional page showing your products and services. Have a special of the day? Promote it on the page. Wireless also encourages customers to linger, giving them more opportunities to buy.
Wireless allows you to track customer data
One of the biggest advantages online retailers have over brick-and-mortar businesses is the ability to track customers as they move through the site. Online retailers can tell what products customers look at, how long they spend on each page and the comparisons they make. When your business offers free Wi-Fi and a link to your site, you can gain valuable insight into their buying patterns.
Wireless can increase customer satisfaction
In many businesses, customers must wait for an order, another person, an appointment or the next available employee. A wireless connection allows customers to occupy this waiting time. They can fill downtime browsing instead of leafing through stale magazines or staring off into space.
Cons:
Security can be an issue
Cyber criminals often use public-access Wi-Fi to cover their trail, so you must make sure your security measures are up to snuff. Criminals can use your network to attack other machines on the network or over the Internet, steal valuable data and snoop on other users' communications. A robust firewall and strong encryption are a requirement to keep your network and customers as safe as possible.
Customers expect reliability
When you offer wireless service, customers will come to expect it. If your network is slow or you experience issues with your broadband provider, customers will complain and satisfaction may suffer. You may end up with more upset customers than if you didn't offer wireless in the first place.
Some users can abuse your resources
Certain customers just aren't worth the investment. They may take up valuable seating space for long periods after making a minimal purchase, connect after hours or use your network to download large amounts of data such as pirated software or video from torrent sites. You can address these issues by limiting the amount of time a customer can spend connected to the network, shutting your network down when your business closes and configuring your router to block access to services that use large amounts of data.
If you decide offering free Wi-Fi makes sense for your business, given the low cost of entry and potential for increased customer satisfaction it's at least worth a try. There's nothing that says you can't tweak or eliminate the service down the line if it causes more trouble than it's worth.

Latest posts by Scott Schober
(see all)