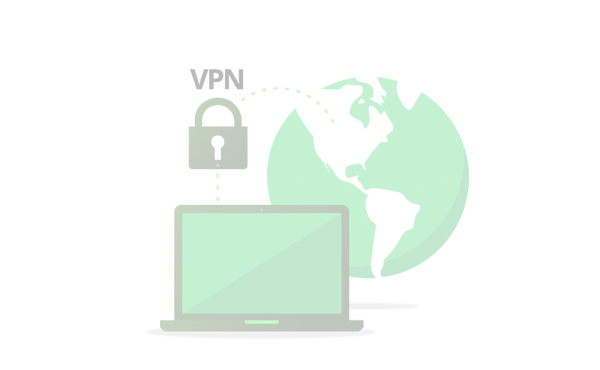 Brick-and-mortar stores might have gotten here first, but online shopping has come to take the lead. In fact, they are the way of the future, and many shoppers think so, too.
The reason for this is not far-fetched. Given the ease of shopping, convenience, and availability of a wider range of products, all from the comfort of internet-enabled devices, online shopping is a clear winner.
However, many fail to consider that online payments are a lot riskier than physical ones. That is why it is very essential to make use of a Virtual Private Network (VPN) when shopping online to secure your payments.
Not only would that protect you from fraud, data and identity theft online, but would also ensure you get better deals. Here's how it's done.
Evade price discriminations
Most online retailers have a practice in place which makes sure some regions pay lesser on the same product than others. This, they carry out by increasing the perceived value of the said product while keeping it at the ceiling price in other areas.
That is the reason why someone in the US could pay lesser on some goods while a person living in Canada would have to shell out extra bucks.
You can get rid of this price discrimination with a VPN.
From the provided example, the Canadian can connect to a server in the US and shop as if they were in the States. The online retailers would be none the wiser, providing the same product to the buyer at the real price.
You pay, and get your goods delivered to you. It's that easy!
Securing your details
Hackers and scammers love online shopping websites, but not for the same reason you do. To make purchase from online retailers, you usually have to enter your credit card details. On the other end, these unscrupulous individuals would be interested in harvesting such data and using it to your detriment.
Now, many online shopping platforms are secure. What might not be secure is that coffee shop internet Wi-Fi you used to buy those pretty pair of shoes. To make sure you don't fall prey to hackers who might be snooping around for such data, a VPN will come into play.
When layering the public Wi-Fi connection over VPNs, you would be browsing anonymously. The VPN will also ensure your internet data are transferred over safe servers in secure packs, making it impossible for interceptions from the outside to take place.
Save money on flights
For those that buy their flight tickets online, you might not have found out the many advantages that a VPN holds for you.
It is not new knowledge that airfare rates are cheaper for some regions than others. What you might not know is that your region is one where the tickets are sold at fairly high prices. It wouldn't hurt to shop around with a VPN, assuming different locations and using that to get the best deal on these tickets.
Even if you didn't travel much, such saving – no matter how small – could be used to better effect.
One of the biggest mistakes you can make when shopping online is to not use a VPN to find deals and secure your payments. If you aren't on board yet, now is the time to give it a try.
Next time you find that nice pair of shoes on Amazon, you might want to connect to your VPN software before making the purchasing decision.
You might just find them selling for slightly lower than you expected. Same goes for making sure you're the only one seeing your payment details – as it should be!

Latest posts by Jack Warner
(see all)