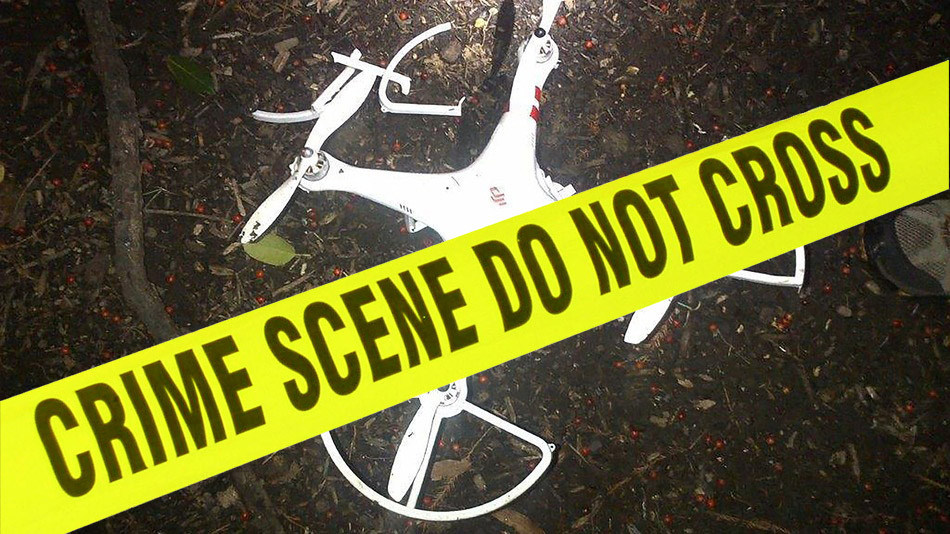 Last week I talked about drone operators who don't follow the rules. This week I'll talk about legal drones, existing regulations and the new rules that are due out soon.
Commercial Use
Current FAA regulations prohibit the commercial use of drones, but companies can apply for a special permit. According to Reuters, as of February 3rd the FAA has received 342 requests but only granted 24. The most recent batch of approvals include companies that use aerial drones for filming movie and television footage, taking aerial photographs and surveys, monitoring flare stacks on oil rigs and checking farmers' fields.
Companies are also interested in using drones to make deliveries. Amazon has applied for a commercial permit to test a drone delivery system, but has yet to receive approval. Online retailer Alibaba conducted a trial delivery program in China last week, using drones to deliver 450 packages of tea to volunteer customers in three cities.
Personal Use
The regulations that currently cover personal drones were created for model aircraft. Hobbyist operators can use them for non-commercial purposes. For example, an operator can use their drones to take pictures for their own enjoyment. If they plan on selling the pictures, they must apply for a permit.
They cannot fly higher than 400 feet above ground level, must remain at least 5 miles from an airport unless the operator notifies the control tower in advance and they must stay out of restricted zones. Restricted zones can be permanent such as around government buildings and military bases or temporary like the 30-mile radius no-fly zone around the stadium during the Super Bowl. Open stadiums often have temporary no-fly zones around them during events.
New Regulations Overdue
The slow pace of FAA approvals and prohibition of wider commercial use has frustrated many companies and private owners, but relief may be coming soon. The FAA turned a draft of their newly-revised rules over to the White House on October 23rd. The new rules were expected in 2014, but Transportation Secretary Anthony Foxx told reporters last month the new rules would be released soon. It's not certain if the drone crash on the White House lawn has affected the release date.
One thing is certain… With more relaxed regulations, drones will become more common in the United States airspace. But not everyone wants drones flying overhead. When drones fly into restricted zones, organizations will need a reliable method to detect them and recognize the operator. The Berkeley's Yellowjacket®-Tablet civilian drone detection system gives authorities the tools they need to identify unauthorized drones and the devices used to control them.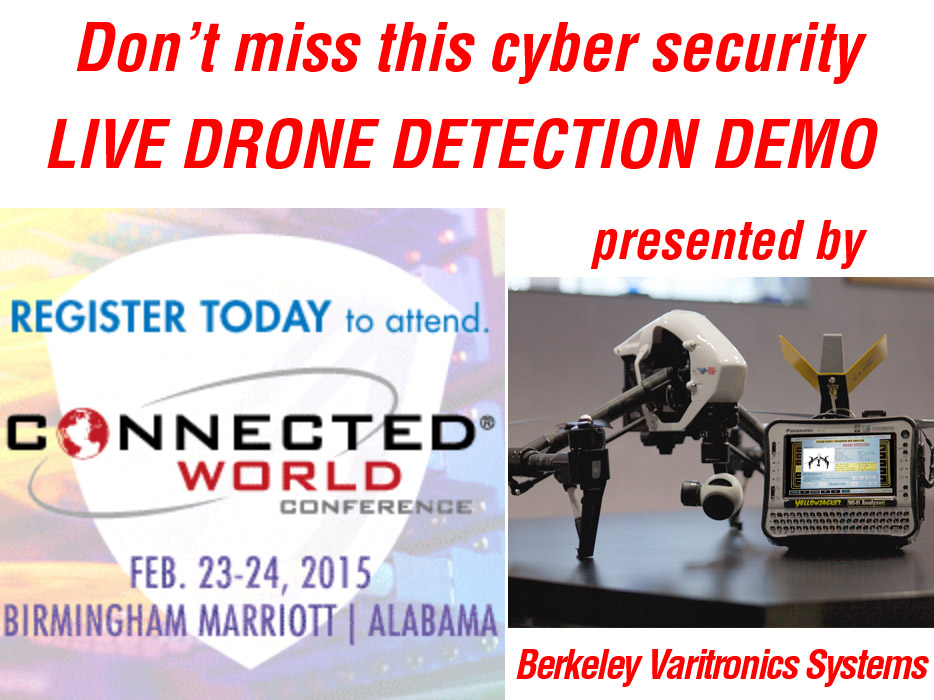 On February 22-23, we will be taking part in many cybersecurity presentations at Connected World CyberSecurity Conference in Birmingham, AL. BVS is both a sponsor and presenter at this event and we will be flying a drone for a live drone detection presentation using Our Yellowjacket®-Tablet with direction finding antenna. Please join us.

Latest posts by Scott Schober
(see all)