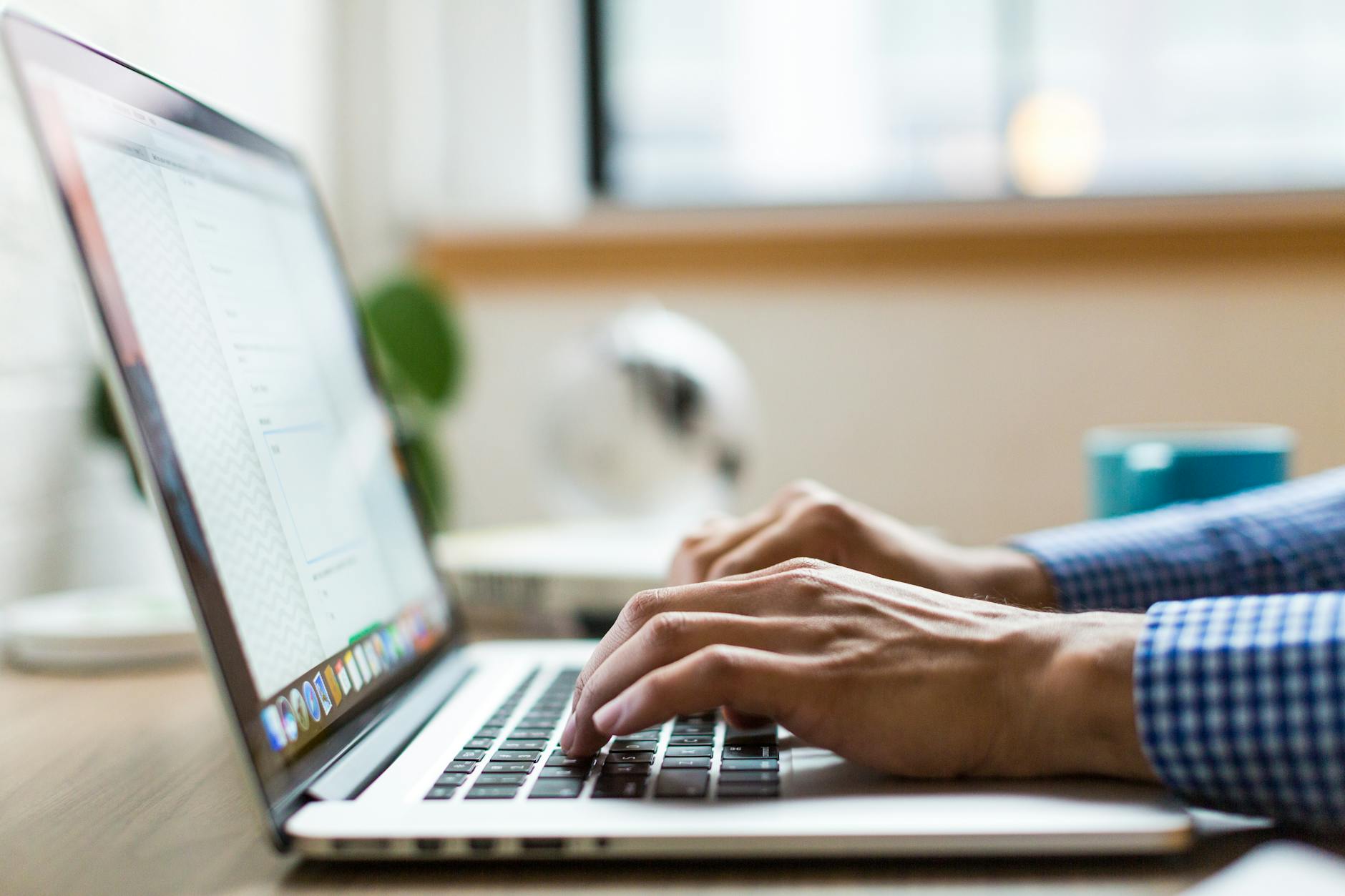 As more and more of our data gets uploaded to the web, it's hard not to be concerned about where it all goes. Some of the major worries involve FinTech, which has been providing us with faster and more efficient banking solutions for years. True enough, studies on JD Supra found that 9 out of 10 FinTech users are concerned about their data privacy and who can see it After all, users have to input sensitive information—like their home address, account numbers, and card verification numbers—to able to use their services.
Fortunately, financial entities and data privacy regulators have acknowledged user concerns and are doing their best to provide consumers with some peace of mind as well as proactive measures to ensure their safety.
That being said, here are some consumer privacy trends to look out for this year.
Rise of Privacy Regulations
The California Consumer Privacy Act (CCPA) caused quite a stir in the financial industry when it was officially put into legislation last January. For FinTech companies operating in California, this meant adhering to three main rules:
1. Stop collecting data from minors
2. Do not discriminate against consumers that choose to exercise their privacy rights
3. Register with the local Attorney General to track the kind of data being collected
This bold move to protect user privacy has inspired other states like Washington, New York, and New Jersey to move forward with their own data privacy regulations sometime this year. Given the stricter protocols, companies have no choice but to step up in protecting users.
More Autonomy
Up until now, most consumers are still unable to manage their own data. In a survey published on US News, it is revealed that 83% of users want more control over who they share their information with. In line with the mandates of the CCPA, companies (including FinTech) have now slowly began integrating a "Do Not Sell My Info" option to give consumers autonomy over their data.
Better Use of Data
Sometimes, it's not a matter of who sees your data but rather, how it's used. To address this issue, US-based company Petal Card introduced greater transparency features in their app that allows users to understand their financial habits much better. For instance, their Spend Chart feature can track monthly expenditures; categorized by the merchants they spent it on. Users can refer to it when budgeting their expenses, and can easily check for any erroneous transactions. People would be more comfortable in sharing their data if they knew that it was going to be used for their own benefit.
Data Privacy Training for Employees
FinTech services are virtually hack-proof. Data is always encrypted, which means that not even the developers can see your transactions. If there's any potential backdoor for a breach, the attempt will likely be internal. For instance, financial advisor Charles Failla shares how he once received an email from a client asking for $5,000 upfront. Of course, the right protocol is to phone the client to confirm their identity (which he did) before sending the money. Unfortunately, not every financial worker knows this. Therefore, financial institutions are putting in the extra effort to re-orient their employees about data privacy protocols and how to spot these potential breaches.
Technology has made financing more convenient than ever before, although there's still a lot of uncertainty surrounding the safety of our data online. This year has seen a huge step forward for user privacy everywhere. Hopefully, we'll see even bigger leaps in the coming years.

Latest posts by Scott Schober
(see all)